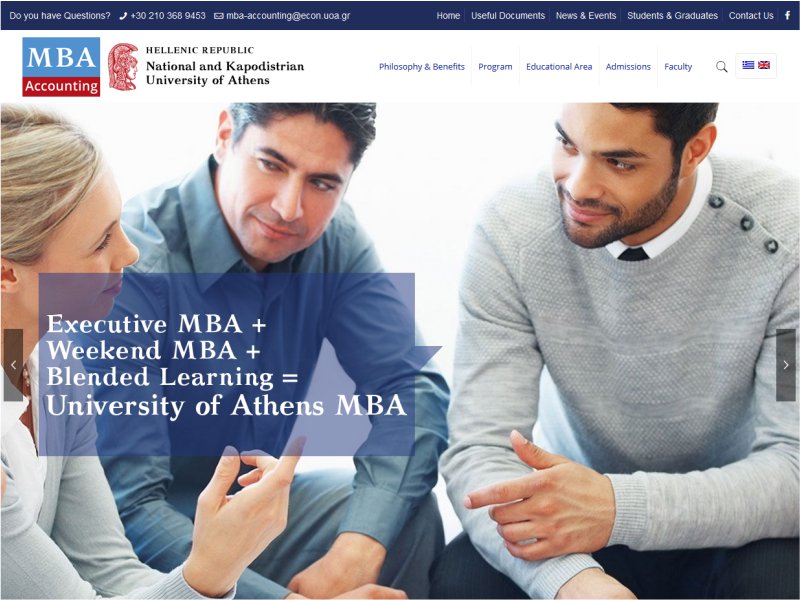 The Master of Business Administration in Accounting (MBA in Accounting) is a program offered by the broader Interdepartmental Program of Postgraduate Studies in Economic Units Administration, provided by the National and Kapodistrian University of Athens. The program enables students to enhance their knowledge in a specialized subject, in order to meet their personal career goals, by choosing a concentration (major) in Accounting. Because of the international character of the studies their site is bilingual: English and Greek.
http://www.mba-accounting.econ.uoa.gr/en/
How to build a multilingual education website with WPML
To build a multilingual education website with Toolset like this one you will need to:
To translate your education website with WPML you will need to
If you are assigning translations you will want to follow the steps above but you will need to send content for translation.
Report a problem