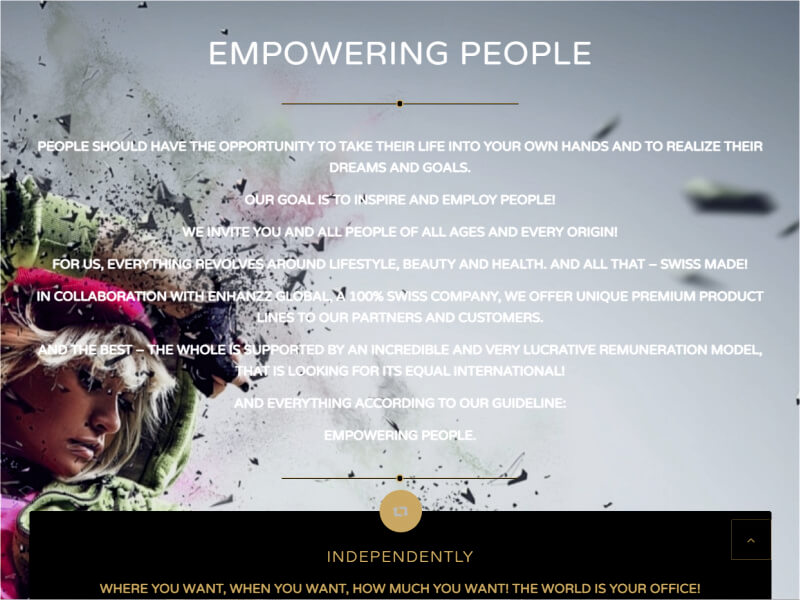 Our credo: Empowering people
Our goal: to inspire and employ people!
Our target audience: all people of all ages and every origin!
For us, everything revolves around lifestyle, beauty and health. And all that – swiss made!
Our site needs to be multilingual because we are operating internationally. With the possibility of WPML we have the chance to reach out to a lot more people and talk to them in their language - which makes life a lot easier!
https://nemapo.com/?lang=en
Report a problem