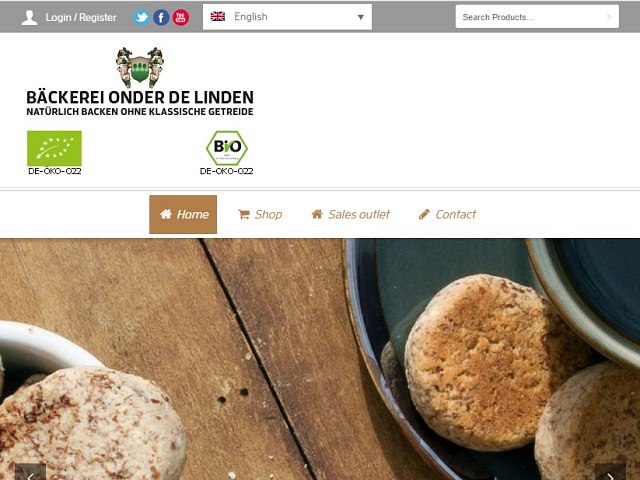 (5 votes, average: 5.00 out of 5)
You need to be a registered member to rate this.
https://www.onderdelinden.de
Report a problem
It's German online bakery and pastry, focused on the highest quality products. The company offers international shipping. WPML is used for translating the website and the shop into German, English, and French to attract customers across Europe.