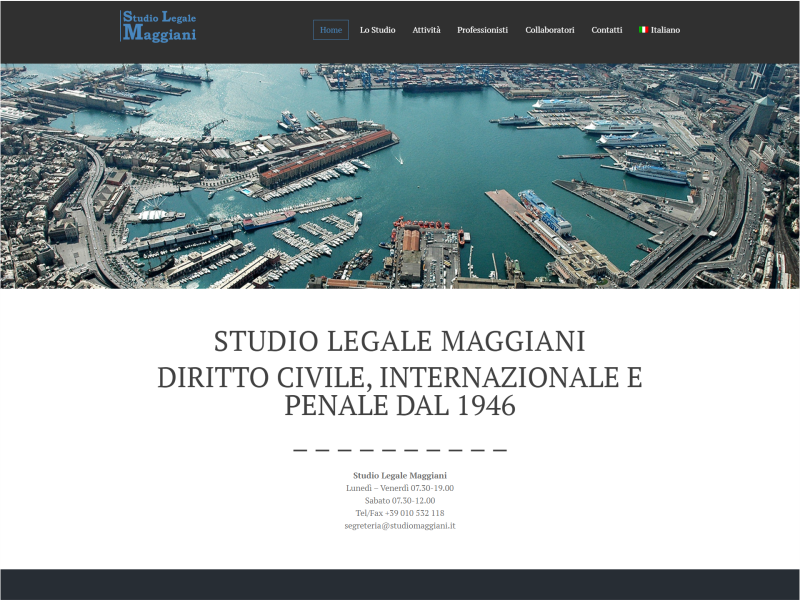 For almost 70 years the Law Firm Maggiani has been providing legal assistance in all areas of civil law: in particular insurance, social security and accident law, as well as in the criminal sphere, albeit only for crimes related to the circulation and driving of vehicles.
The policy of the Firm is to try, where possible, to settle disputes out of court, saving the client time and money, but still guaranteeing respect and full protection of his rights.
In particular, the Firm specializes in assisting foreign clients and corresponds in Italian, German and English, but also accepts correspondence in French and Spanish.
The major professional contacts are held with the three German-speaking countries (Germany, Austria and Switzerland), also in virtue of the trust relationship with the German consulate in Milan and of a vast network of collaborators in the territories of these countries.
For this reason, the website was made multilingual in Italian and German.
http://www.studiomaggiani.it/
How to build a multilingual brochure website with Toolset and WPML
Report a problem