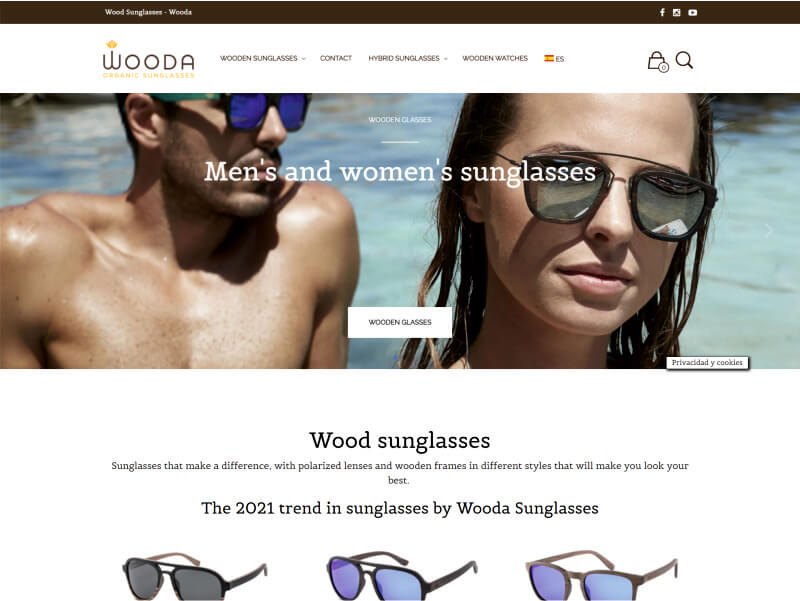 Wooden Sunglasses handmade with an exclusive touch
Sunglasses that make a difference, with polarized lenses and wooden frames in different styles that will make you look your best. Designed and dreamed in Ibiza makes these sunglasses are unique and exclusive.
Targetting a bilingual audience the store is available in English and Spanish.
https://www.woodasunglasses.com/en/
Report a problem