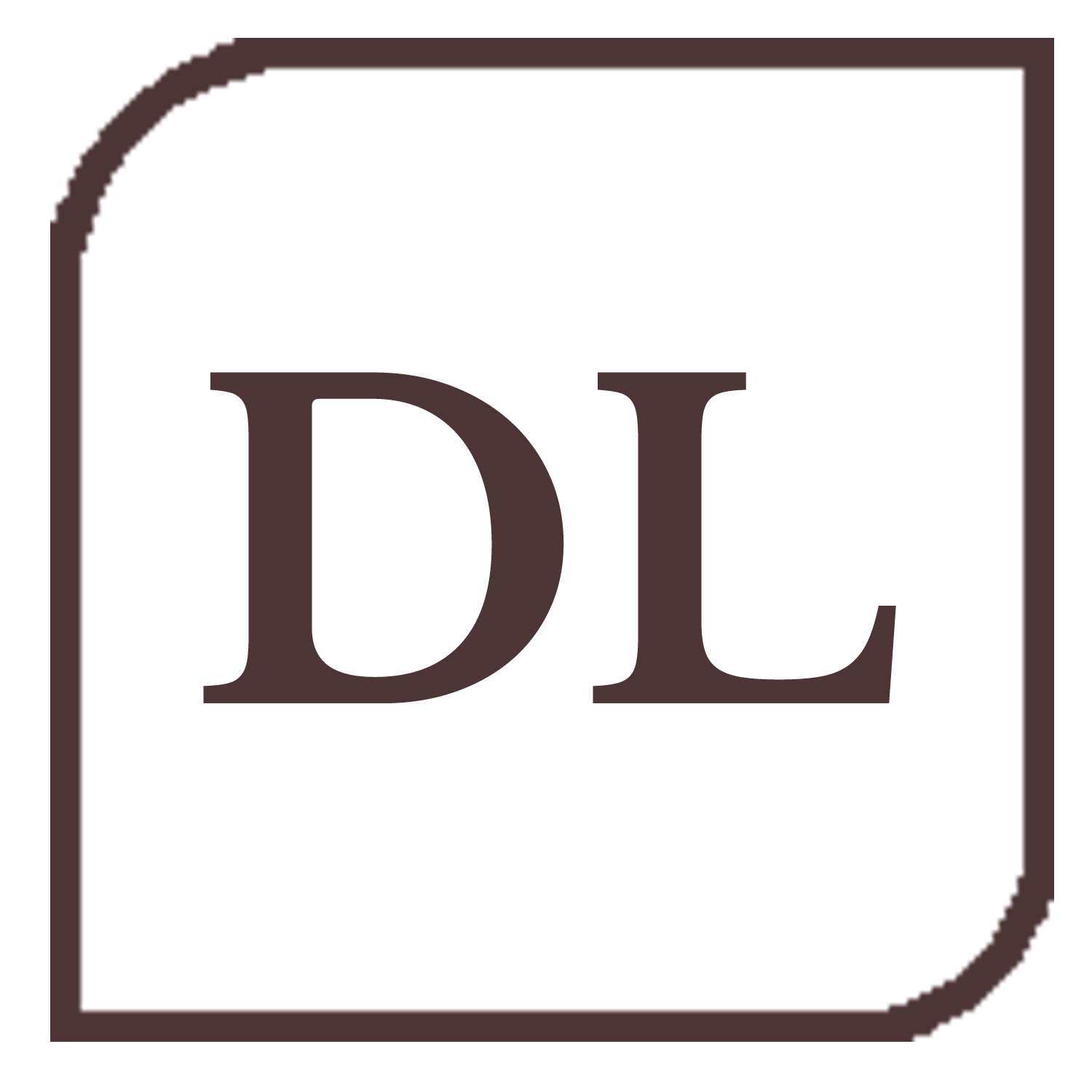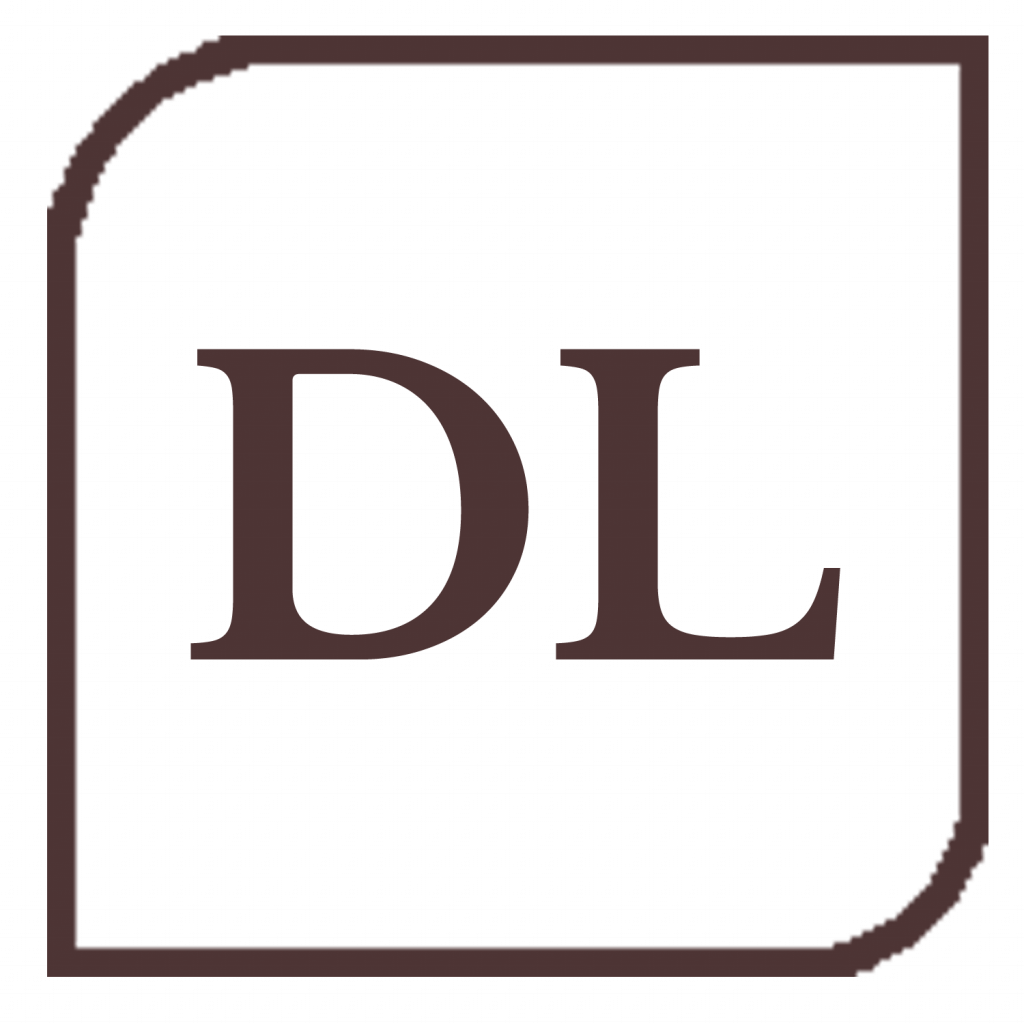 Martynas, CMO
We wanted to expand to other languages but did not want to invest too much in development because we were just testing out our idea.
We felt exhausted because we had no idea how to proceed from where we were at.
WPML made our life a lot easier. We can scale fast, we can update stocks without taking too much time, it is simply brilliant.
That moment when we realized WPML is solving our problem we felt so silly for not trying it before.
In the past 3 months, we scaled to 4 new markets and we are planning to take over 6 more – everything in 2021! Thanks to WPML.