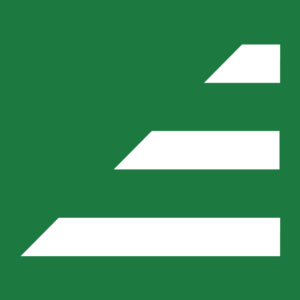 Aaron Winston, Strategy Director
We needed to implement Spanish pages on our company website to make it accessible to our Spanish-speaking clientele.
It was frustrating to find the right way of providing a Spanish bilingual and choose the most effective solution to our translation problem.
What was different about and sold us on WPML was that WPML is tried, true, and here to stay. That kind of dependability is crucial for a website in a competitive industry like ours where downtime and poor performance are never good things. Plus, the ability to have WPML handle the translation is very valuable as well.
I realized WPML was actually working to solve my problem when the translation was being handled flawlessly. We could quickly toggle between language pages.
We are continuing to grow our website and the Spanish translation pages are integrated. The Spanish webpages have definitely helped us gain new business leads.