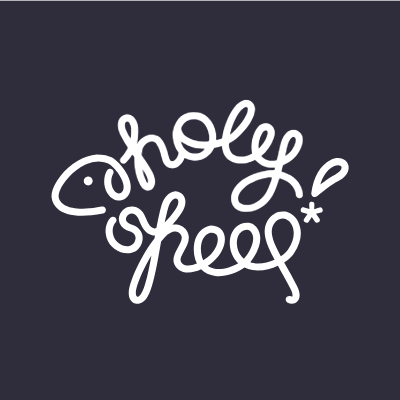 Holy Sheep!
One of the biggest projects that we made as a branding studio was an e-commerce website for the company selling organic supplements that originate in Poland but sells its products around the world. The website had +30 views that needed to be translated from Polish to English. We found the WPML plugin and noticed how easy to integrate it is.
The biggest advantage for us was that the WPML plugin is fully compatible with many required for the website plugins, whereas its closest competitor had many problems with the same plugin setup. We decided to buy a premium version of WPML and have never looked back.
Last week we have decided to renew the premium subscription for another year and we are really happy with this decision. This is one of the best plugins that we had a pleasure to work with. We'll be for sure using it for implementing other e-commerce websites.
Piotr Synowiec, owner