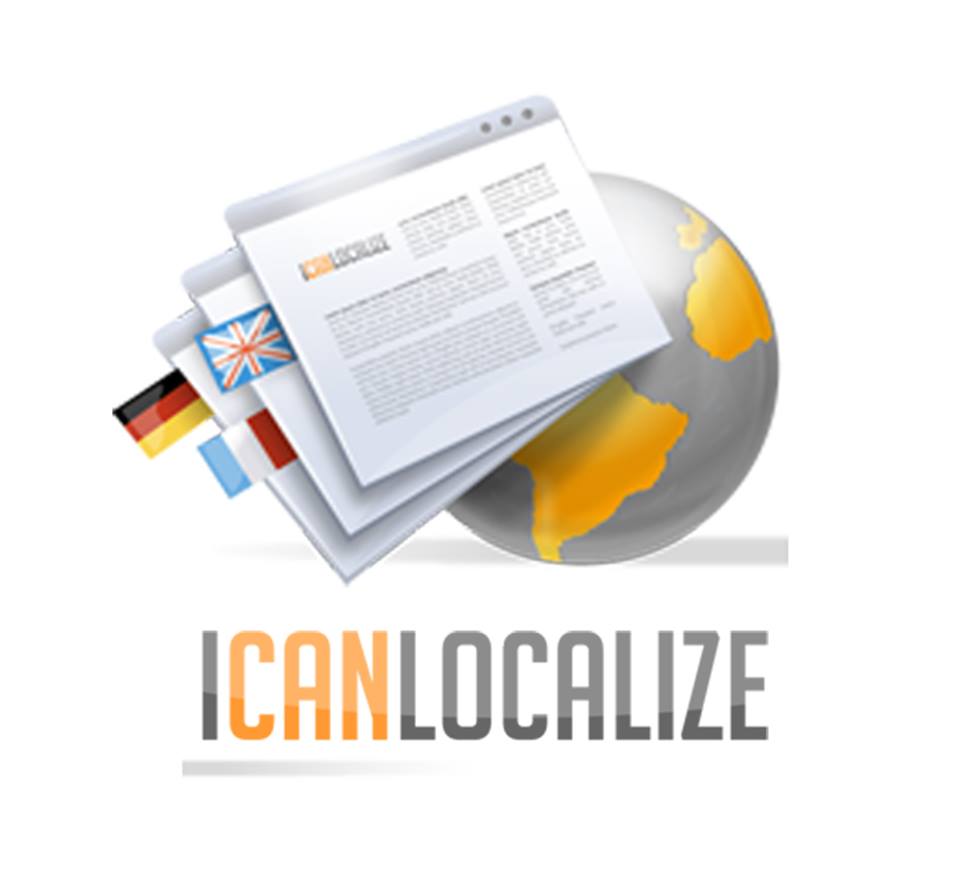 offers a convenient and secure way to work with professional translators. Working directly with translators gives you great quality work at the lowest cost. The direct communication between you and your translators ensures that the translators really understand your business and will write content that appeals to your audience. Choose ICanLocalize by OnTheGoSystems, the makers of WPML.
Getting Started with ICanLocalize
To send files for translation to ICanLocalize, you first have to log in to your wpml.org account, and download and install the following plugins on your website:
WPML Multilingual CMS: the core plugin.
WPML Translation Management: this plugin will allow you to connect to ICanLocalize.
WPML String Translation: this plugin will enable you to translate interface strings.
If you do not have a wpml.org account yet, you can create a new one by simply choosing between our WPML Multilingual CMS or Multilingual CMS Lifetime plans.
As soon as you get access to your wpml.org account, you may refer to our detailed step-by-step guide on how to download and install WPML. Please remember to register your site to receive automatic updates and gain access to ICanLocalize's services.
If you need any help with the WPML plugin configuration, you can go through our getting started guide or simply ask a question on our support forum.