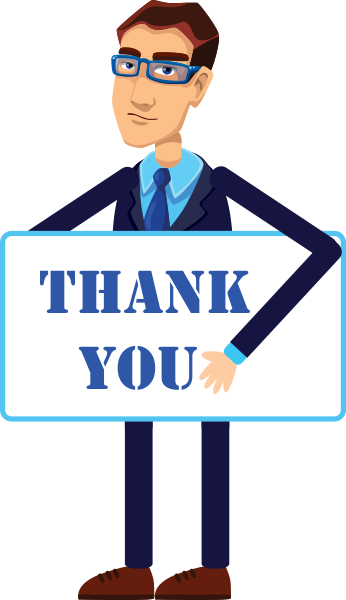 Thank you and Welcome
First, we'd like to thank you for your interest and for taking the time to reach this page.
You might be wondering why you're not on the Contractors Services page. We are hoping to launch it soon but first we wanted to see if it's something you guys wanted in the first place.
Your voice is of vital importance to us. We have recorded your interest and will factor it into our future plans going forward. If and when we do launch it, we will let you know immediately.
Rest assured, we are planning to offer many new services in the near future. Stay tuned!
Peter from marketing team
In case you were wondering, yes that dude is me.