We are happy to announce that we will have a WPML representative speaking at two upcoming WordCamps in the USA. Denise VanDeCruze from our WPML Support Team will give two multilingual related talks in Boston and Los Angeles.
A perfect opportunity for WPML potential and current users from the United States of America to learn more about making WordPress sites multilingual, including good practices, Google's directives and all the bases essential to go global with your online services.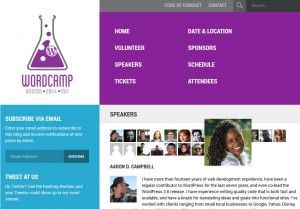 Presentation at WordCamp Boston
This Saturday, August 23rd, Denise will speak at 10:15am on the 6th floor of the MIT Media Lab, located at 75 Amherst St in Cambridge, Boston, MA 02114.
You will hear her talking about Going Global – Building WordPress Multilingual.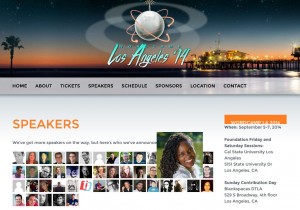 Presentation at WordCamp Los Angeles
WordCamp LA is a three day event September 5th-7th. Denise will be speaking Saturday, September 6th at 4:30pm at Cal State University at 5151 State University Dr, Los Angeles, CA, 90032.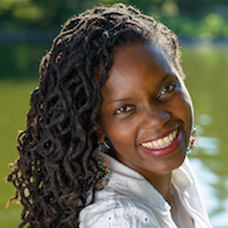 Denise VanDeCruze
Denise is a WordPress developer currently based in Vienna, Austria. Denise speaks German, Spanish and English which is her native language.
Denise joined the WPML crew this year. Working for WPML customer support she can see all multilingual related issues through the eyes of real users. She is passionate about travel and making the lives of the WordPress community easier.