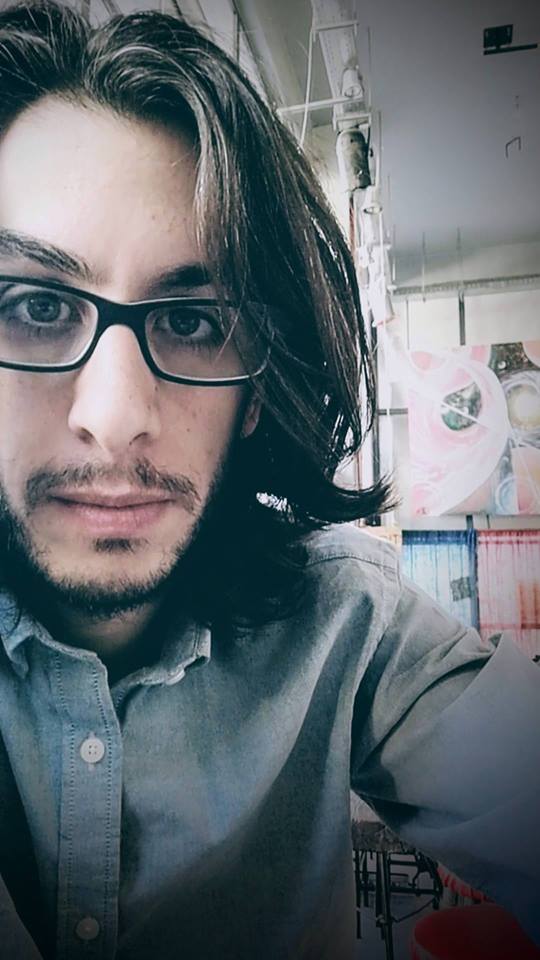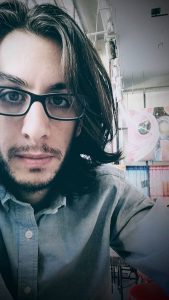 ' AND ( $(wpcf-contractor-availability) eq '1' )"] 联系开发者 想要获得快速回复? [/wpv-conditional]
工作类型:
SEO, 与外部系统集成, 对潜在项目进行详细咨询, 开发网站的功能, 排除故障并修复问题, 新增功能, 更新或修复现有网站, 构建新网站
项目大小:
个人
小型企业
机构/企业 [/wpml-string]
网站类别:
会员资格, 博客, 教育, 电子商务, 目录, 资料手册
最喜欢的WordPress主题:
Custom Theme, Kalium, Konte, Ratio

'"] 报告问题 [/wpv-conditional]
I am a web developer since 2008. I am using WordPress since 2012. I have worked in digital agencies in Greece for 7 years and I have great experience working with PSD, AI for HTML templates.
Mostly implementing custom themes, plugins, internal API plugins, microservices, etc. I've also used CakePHP for many years (ver. 1.3 until 2.x) and Laravel.
Regarding the front-end I use jQuery, Bootstrap and of course  VueJS!