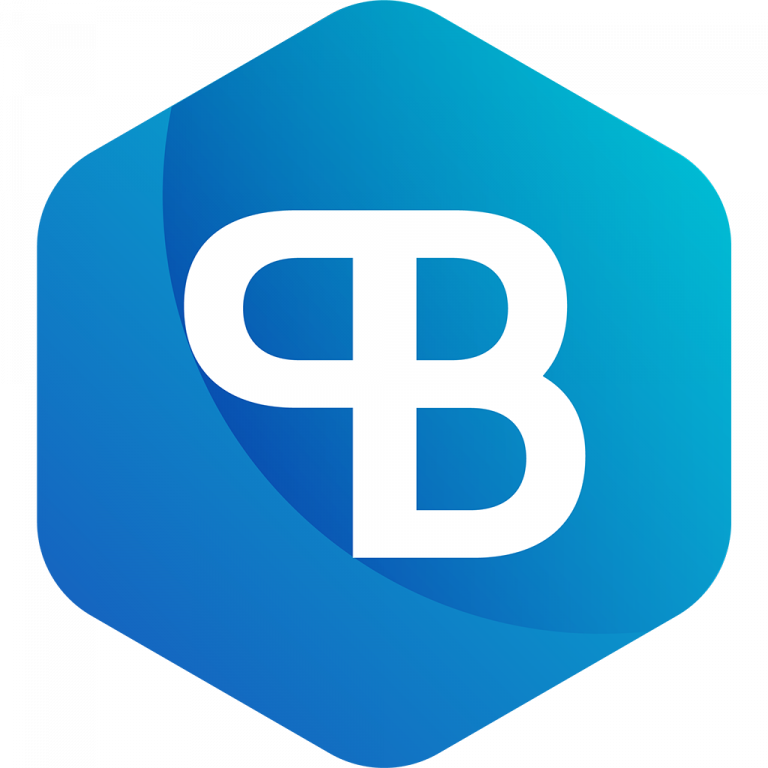 ' AND ( $(wpcf-contractor-availability) eq '1' )"] 联系开发者 想要获得快速回复? [/wpv-conditional]
工作类型:
SEO, 与外部系统集成, 对潜在项目进行详细咨询, 帮助撰写内容, 帮我开发项目, 开发网站的功能, 排除故障并修复问题, 新增功能, 更新或修复现有网站, 构建新网站, 视觉设计
项目大小:
小型企业
机构/企业 [/wpml-string]
网站类别:
会员资格, 博客, 教育, 电子商务, 目录, 资料手册
最喜欢的WordPress主题:
Custom Theme, Divi

'"] 报告问题 [/wpv-conditional]
The company "Bajorat Media – Web Design & Development" was founded in November 2006 in Lage (Lippe), a small town between Detmold and Bielefeld, Germany. Since September 2007, we have expanded our services to Berlin, a media stronghold with a vibrant start-up scene, where we are available to meet with you in person.
Since then, we have become an innovative and progressive partner for your online success. As an internet service provider and a WordPress agency, we develop and support unique and successful websites, internet applications, extensions, software, fan pages, and marketing strategies for a wide variety of clients.
Over the past few years, we have managed the websites of various large and well-known companies. We are also proud of our start-up clients, whom we have successfully supported, contributing significantly to their success in the online segment.
Our agency is composed of a small team of dedicated and motivated freelancers. We receive support from our extensive partnerships with national and international companies across various specializations.
Thanks to this comprehensive network and highly trained colleagues, we are able to realize all projects to the highest standards.