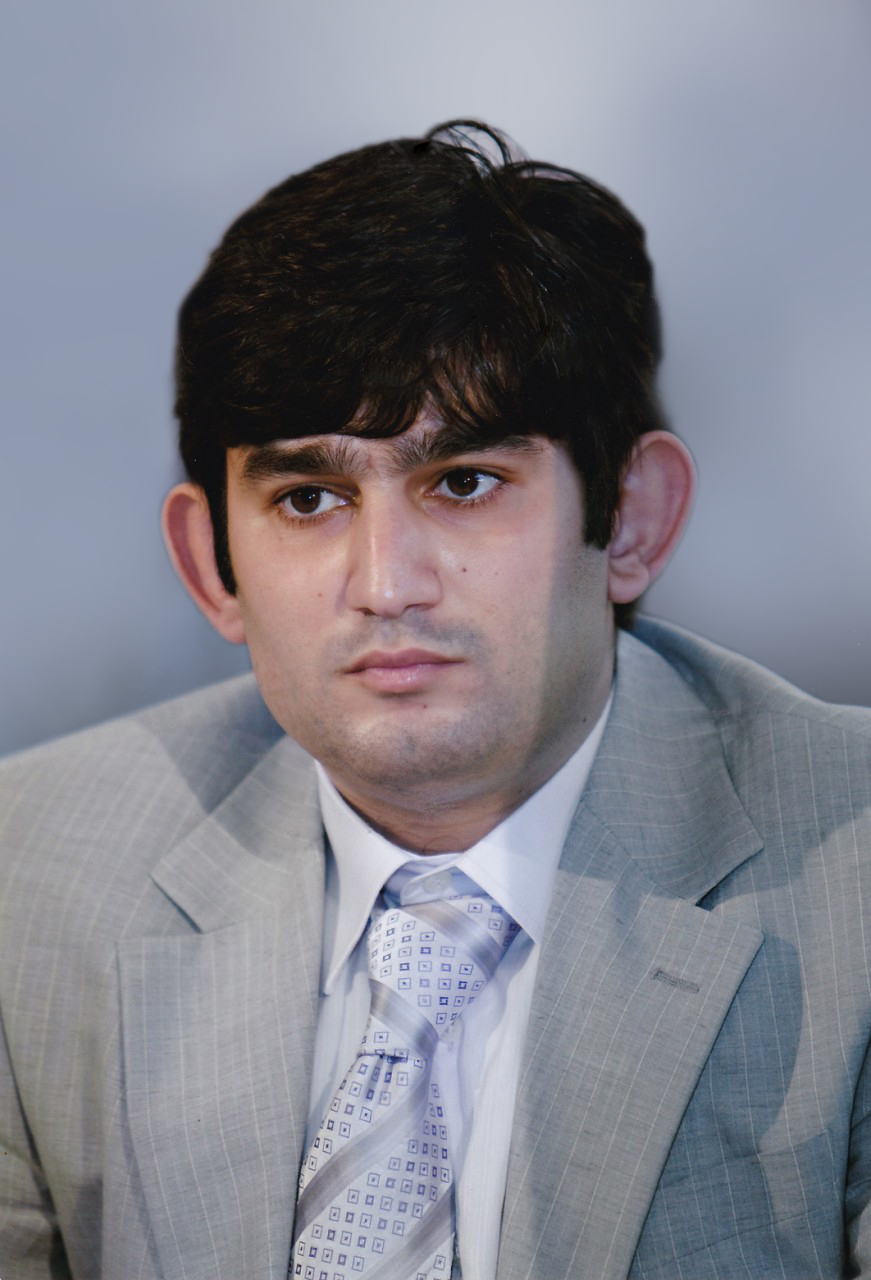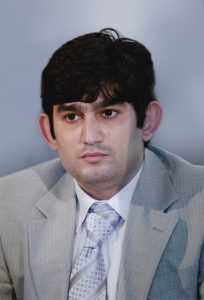 ' AND ( $(wpcf-contractor-availability) eq '1' )"] 联系开发者 想要获得快速回复? [/wpv-conditional]
工作类型:
SEO, 对潜在项目进行详细咨询, 帮我开发项目, 开发网站的功能, 排除故障并修复问题, 新增功能, 更新或修复现有网站, 构建新网站, 视觉设计

'"] 报告问题 [/wpv-conditional]
My name is George Nicolaou, and I am a Senior Software Engineer
I worked on a multitude of prestigious projects with many diverse requirements. From the development of software for the Ministry of Defense of the Republic of Cyprus, Adapting FreeMed (an EMR System), Development of web-based applications regarding EMRs and many more. I have been insignificant positions such a Webmaster for Oberon Explorations Ltd., as well as served as an ICT Teacher for the Ministry of Education of the Republic of Cyprus.
I am the recipient of the award "Most Innovative Dissertation of the Year" by the Media Laboratory of the University of Cyprus and among my Honors is an MSc in Educational Technology with the highest obtainable grade.
I enjoy getting involved with all kinds of new tech and software. I am delighted being involved in Startups and ideas that may seem crazy to the rest of the world.
Feel free to contact me if we are aligned on the innovation scale, and my skill-set fits your requirements