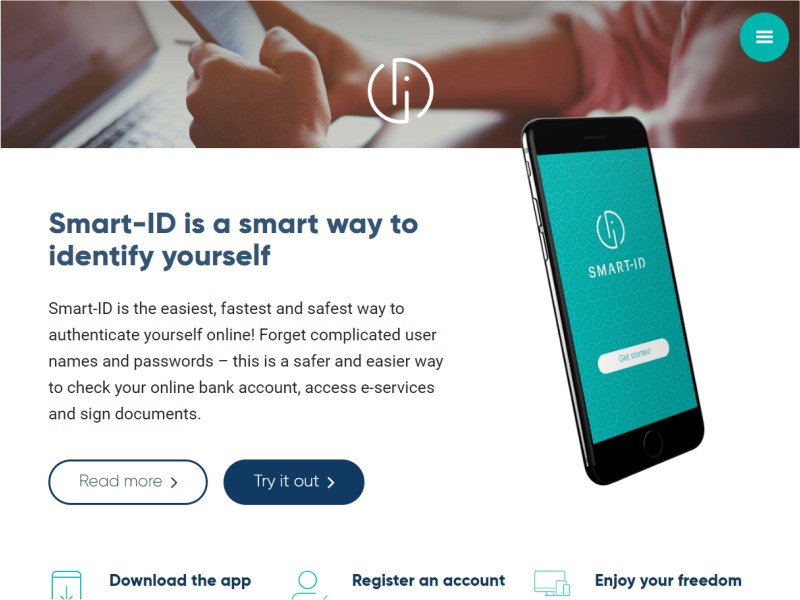 Smart-ID is the easiest, fastest and safest way to authenticate yourself online! Forget complicated usernames and passwords – this is a safer and easier way to check your online bank account, access e-services and sign documents.
Smart-ID is digital authentication service in Estonia. The target audience is everybody who has a future-looking mindset and needs to identify themselves when using web services.
As Estonia is a multicultural country this site needs multilingual content in English, Estonian, Russian, Latvian and Lithuanian. It also opens possibilities to target audience abroad country border.
https://www.smart-id.com/
How to build a multilingual membership website with WPML and Toolset
To build a multilingual membership site like this one with Toolset you will need to:
You can find more information in our guide to creating multilingual memberships sites using Toolset and WPML.
To translate your membership website with WPML you will need to
If you are assigning translations you will want to follow the steps above but you will need to send content for translation.
Report a problem