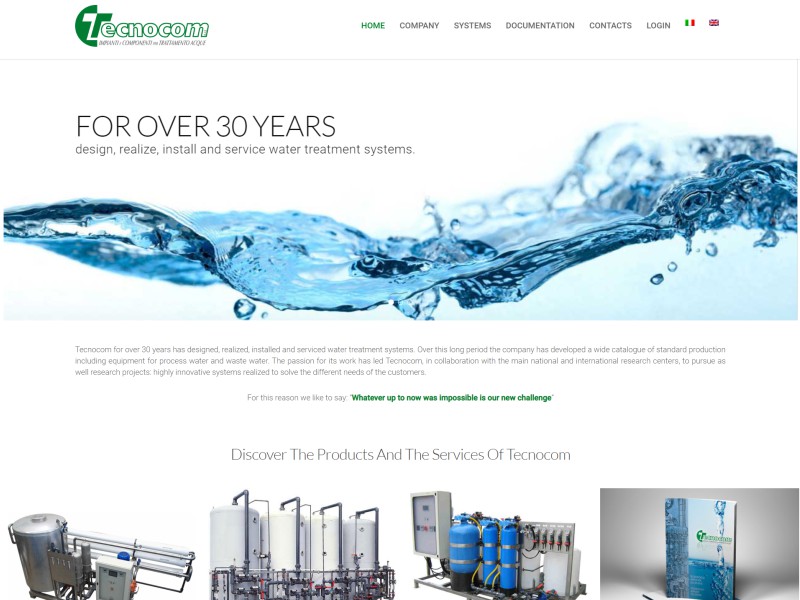 A 30 years experienced company in water treatment that is designing & building machines for customers all over the world.
They requested a website in English and Italian to show their works with a space for registered/logged international users to download guides, documents and technical sheets.
https://www.tecnocomprato.com/en/
How to build a multilingual membership website with WPML and Toolset
To build a multilingual membership site like this one with Toolset you will need to:
You can find more information in our guide to creating multilingual memberships sites using Toolset and WPML.
To translate your membership website with WPML you will need to
If you are assigning translations you will want to follow the steps above but you will need to send content for translation.
Report a problem