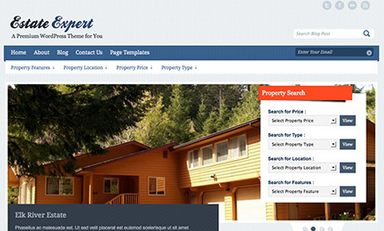 Useful resources
EstateExpert is compatible with WPML. This theme has been tested thoroughly, and you can use it to build multilingual sites without experiencing issues.
Last tested on: 九月 1, 2015
EstateExpert makes it easy for your visitors to watch the market and get a feel for the kind of homes they want and can afford.