In this post, we show how to display a list of any content on your site, without programming. You can display it in any way you want, be it a simple list, table, grid or any other layout you prefer.
We use Toolset Types and Views Lite plugins which are available for download from your account's download page.
Step 1) Creating a list
In Toolset, a custom list of posts is called a View. Creating a View is very easy.
Go to the Toolset -> Views page and click the Add New button. Give your View a name and click the Create View button.
Step 2) Select content to display
You are now on a View editing page. The first thing to do is to select which type of content you want to list.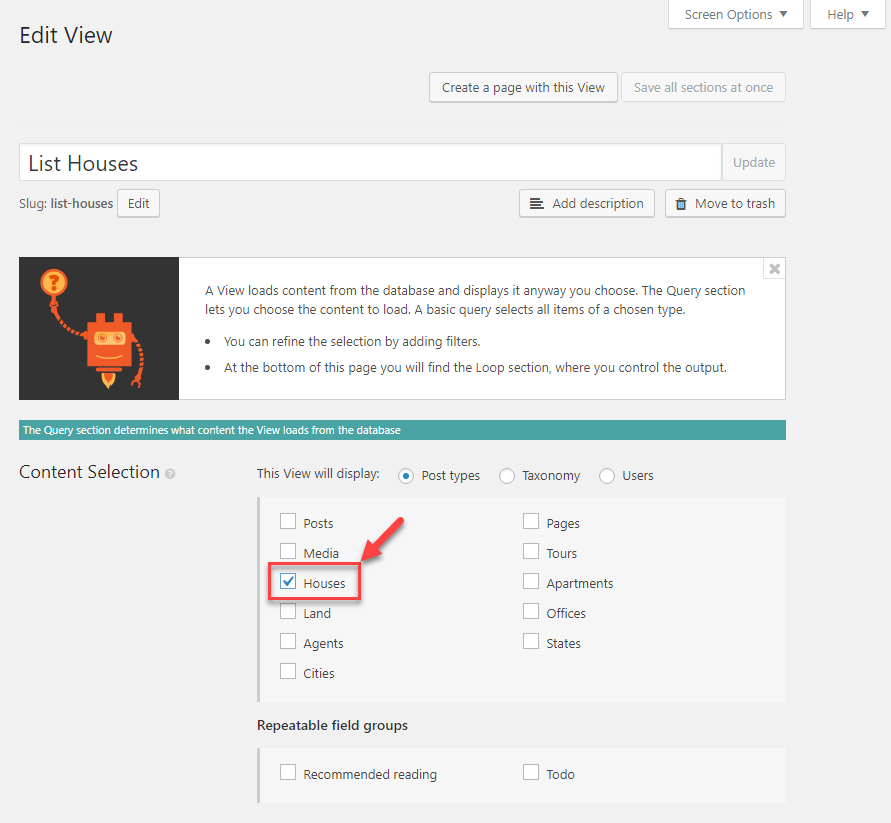 Step 3) Design the output
Now, you need to choose how the View will display your content on the front-end.
To do this, scroll to the Loop Editor section and click the Loop Wizard button.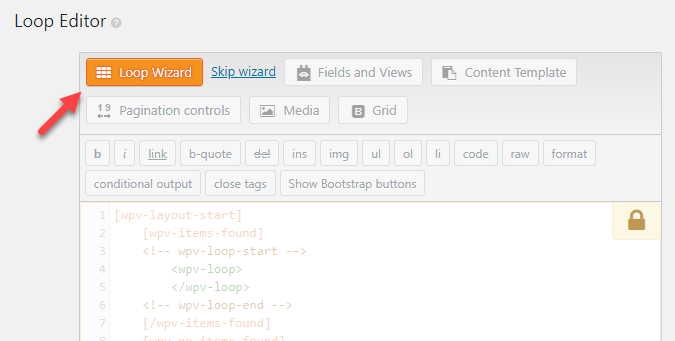 The wizard allows you to select the output style, like a grid, for example. In the second step, you select all the information you want to display for each listed post, like the title, date, custom fields, taxonomies, and more.
Step 4) Displaying the list
Finally, you need to display your list on the front-end. This can be on a page, inside a template, using a widget, and more. In our example, we insert our View into a 「List of Houses」 page.
To do this, edit the page, click the Field and Views button and select your View in the dialog that appears. A shortcode for rendering your View will be inserted into the page.
And that's it, your page now lists the content you selected!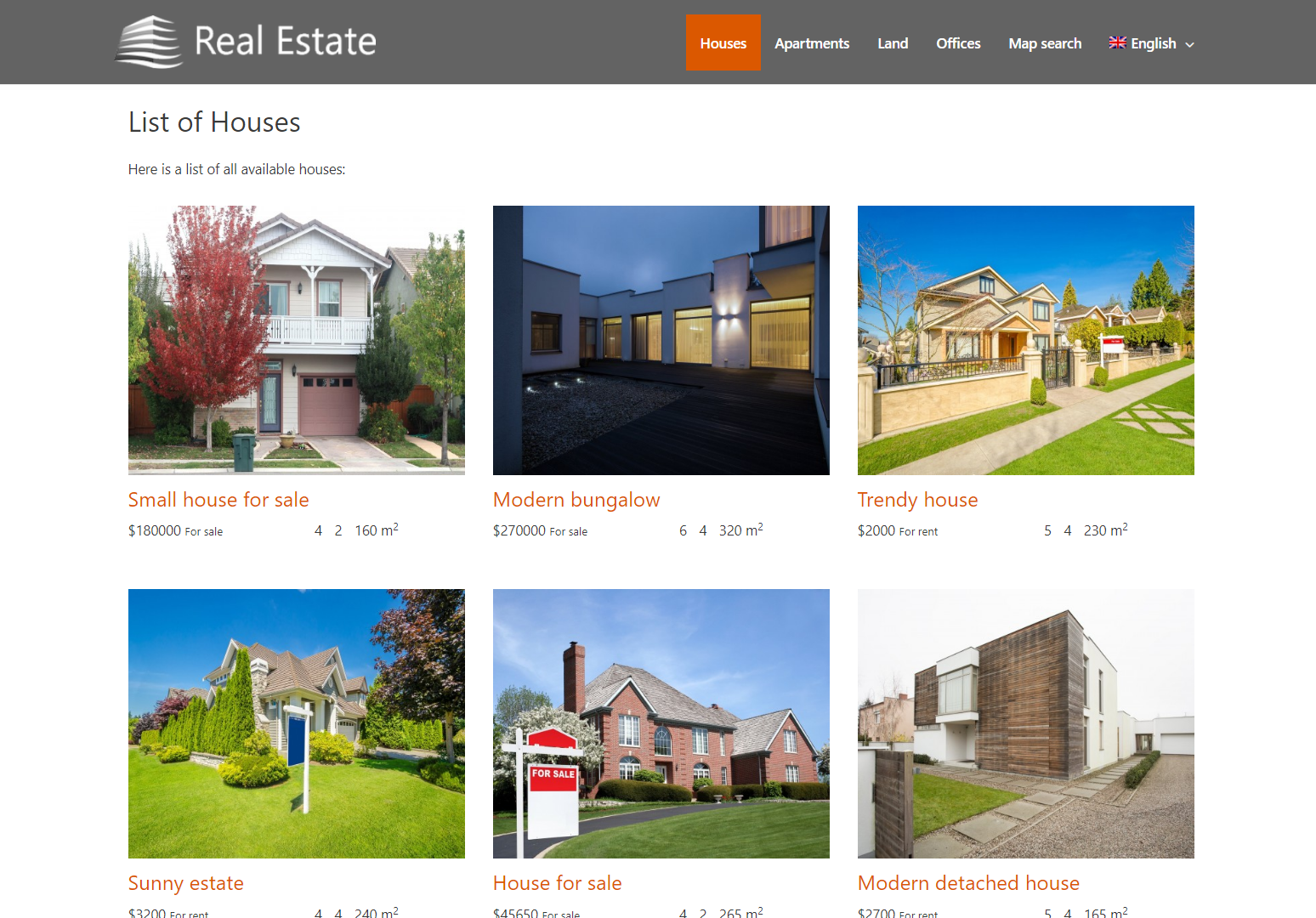 For step-by-step instructions, please visit Toolset documentation about displaying custom lists of content.
Give it a try!
You already have all the tools you need to get started. See how powerful this feature is for building custom sites, without programming.
If you have any questions, leave us a comment below and we'll reply!
What's next?
Next time, we will see how to customize WordPress archive pages.
Other posts in this series
Creating custom content for multilingual sites with Toolset