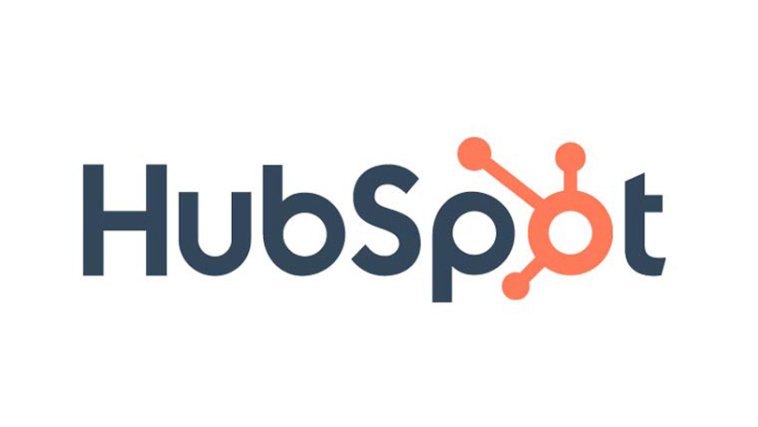 实用资源
HubSpot All-In-One Marketing – Forms, Popups, Live Chat 是一款推荐的插件,因为它承诺与WPML持续兼容和合作。 HubSpot All-In-One Marketing – Forms, Popups, Live Chat 与WPML完全兼容。
HubSpot All-In-One Marketing – Forms, Popups, Live Chat
HubSpot is an all-in-one Customer Relationship Management (CRM) platform for marketing, sales, and customer service teams.
The HubSpot plugin connects your WordPress website with your HubSpot CRM account. This makes it possible to capture leads on your site and engage your site visitors through sign-up forms, live chats, email automations, and more.
If you are interested in Lead Generation and Email Marketing, we recommend HubSpot's Marketing Hub solution.
For multi-currency synchronisation, we recommend using the MWB HubSpot for WooCommerce plugin.
Please note: You will need to have a free or premium HubSpot CRM account in order to use this plugin.
已知问题