We are very happy to announce our recent integration with POZENA, a European world-class translation service.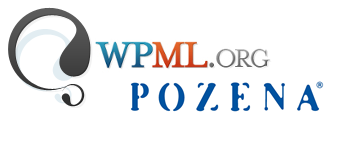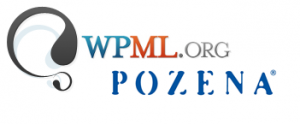 POZENA brings fast, competitive, high-quality human translations by genuine native-speaking professionals to all WPML users, along with great personal service.
With already more than 400 clients in 22 countries, POZENA offers not only top notch translations but also long-term partnerships in which all updates and required edits are carried out in the smoothest possible way.
"We sincerely recommend POZENA Website Translation Services to the WPML community because they are professional, tried, tested, and just so simple to use. You've worked hard enough building that professional website; now let POZENA and the magic of WPML work for you to make it an international success!"

—Adam Grabowiec, Director, POZENA TRANSLATIONS
POZENA's mission is to provide world-class service to four core groups of clients:
Corporate clients — large multinational accounts

Professional clients — law firms, consultants

Business clients — national and international companies across many industries

Government entities — civil service, embassies, political parties
In their approach, they combine competitive pricing, cutting-edge industry technology, and friendly, polite, traditional client service. Their Project Managers personally discuss every project with each client over the phone or — when feasible — at a personal meeting. This builds a solid foundation for the client to understand the service and for POZENA to clearly understand the client's needs and the ways of meeting those needs successfully.
If you are already using WPML and are interested in translating with POZENA, follow the instructions for translating WordPress sites with POZENA. On the other hand, if you are new to WPML, feel free to purchase the Multilingual CMS package and get started.