We are happy to announce the recent integration of WPML and TripleInk, a multilingual marketing communications agency.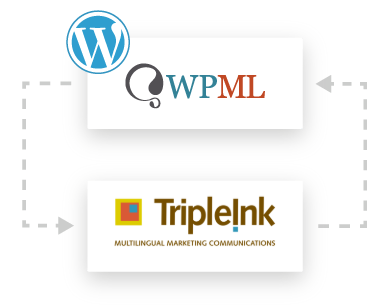 TripleInk was founded in 1991 as an independent division of Martin|Williams Advertising and originally under the name of  CREO International. In 2004 the company was rebranded to TripleInk.
TripleInk offers translation services as well as advertising and marketing communications for US non-English speakers and international audiences.
As a marketing-oriented company, TripleInk's clients include consumer and business to business marketers from a wide range of industries.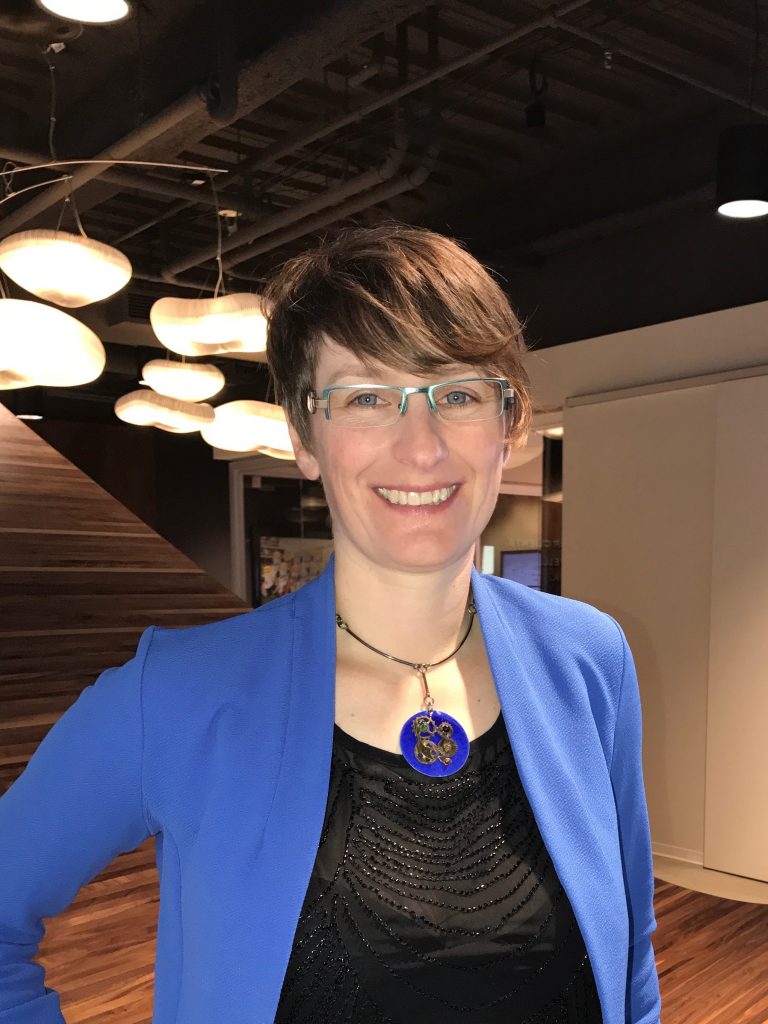 «With the WPML integration, we were able to extend our localization service portfolio to include a streamlined export/import workflow between our clients' WordPress websites and our translation and localization applications. We have seen a steady increase in clients who use WordPress for their websites and are excited to be able to offer them a way to avoid the cumbersome and error-prone copying and pasting in and out of copy decks,"

Uta Moncur, VP of Strategic Operations and Localization Services at TripleInk.
Through corporate clients or advertising agency partners, TripleInk has worked for brands such as 3M, Abbott Laboratories, Bozzuto, FEMA, Mayo Medical Laboratories, Mercedes-Benz, Syngenta, Target, TCF Bank, Vomaris, and many others.
There are processes and tools TripleInk has implemented to increase efficiency and maintain the quality of the translations. However, they are willing to take on challenging projects and resolve any problems. This makes TripleInk ideal for small to medium sized businesses or more complex projects.
«We always strive to deliver the highest quality translations by diligently following a Total Quality Management process, but we never stop searching for a better solution to your specific challenges.»

Uta Moncur, VP of Strategic Operations and Localization Services at TripleInk.
TripleInk offers competitive rates for your localization project and guarantees the same kind of attention to detail, high quality and level of service to all clients, regardless of the size of the project.
TripleInk is an active member of ATA, GALA, Global Minnesota and the German American Chamber of Commerce, which are worldwide renowned translation entities.
TripleInk's Total Quality Management process includes supervision by a project manager who will understand the context and the overall needs of your project. They also have native-speaking editors who will proofread the translations and ensure the correct meaning has been conveyed. As a final result, the client receives error-free translations, keeping both graphic standards and target market conventions.
TripleInk's localization services integrate content adaptation, design and code, and include:
Best practices for global websites and software applications
Information architecture (IA)
Global search engine optimization (SEO)
Translation of content/strings
Localization of hidden content like search engine keywords and descriptions, browser titles, image alt tags, help text, etc.
Adaptation of design elements for the local market
Production of graphics with localized text
Integration of localized content into CMS
Testing to ensure proper display and functionality
Implementation of updates
Interested in translating your WordPress site with TripleInk? If you still don't have WPML, feel free to purchase the Multilingual CMS package and get started.