It's been almost a year and a half since I'm living in Sevilla, Spain. Getting in touch with the WordPress community has been a fundamental part from my new life in this country.
First thing I did in my early days was to look for a local WordPress Meet-up . These groups are usually pretty active, have a session once per month (or more) and they are usually not more than 20 attendees. This frequency and size allows you to get in contact quickly and faster with your community, and for those who are more shy it is less terrifying than attending a WordCamp where you can find 200 attendees easily.
Up until now, I have only known more and more WordPress enthusiasts in all Spain because the community is well interconnected. I'm impressed by how active the community is and how they are creating events all over the country. Slack is pretty active and is a good way to know what is going on, where is the next event is, have job offers or just socialize and get to know other people.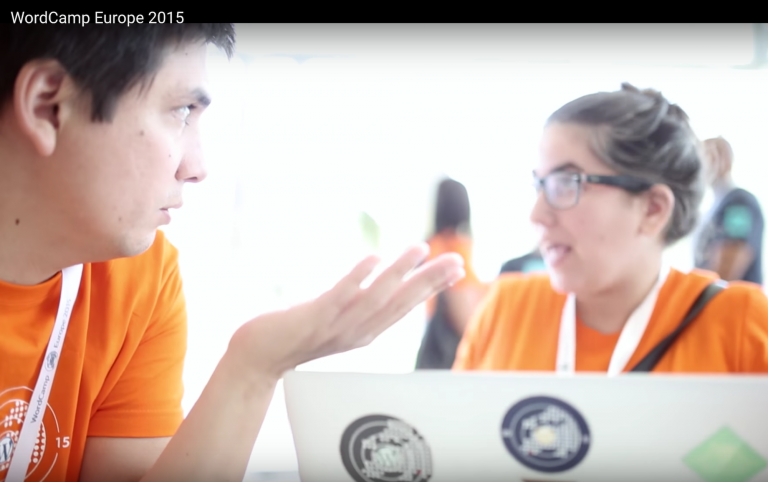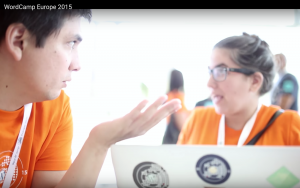 WordCamp Europe 2015 in Sevilla inspired a wave of WordPress community activity in Spain. If you are not familiar with it, WordCamp Europe is the most important WordCamp in Europe. There were more than 1200 attendees (I think), and this year we are expecting around 2.2000 attendees so you can imagine the reach of these events.
From this point I have had the opportunity to talk in several Meet-up WordPress Madrid, Sevilla, Cádiz and I was close to debut in my first WordCamp Bilbao, I have also participated in a lot of meetings here in Sevilla and we are getting ready for the next WordCamp Sevilla.
If you are thinking about joining the WordPress community in Spain, don't hesitate. This community shares not only a generous spirit  of knowledge but also it has this Spanish charm that makes you feel welcome immediately.