We are happy to announce the recent integration of WPML and MTLT, a team of professional linguists highly experienced in Medical and Technical translations.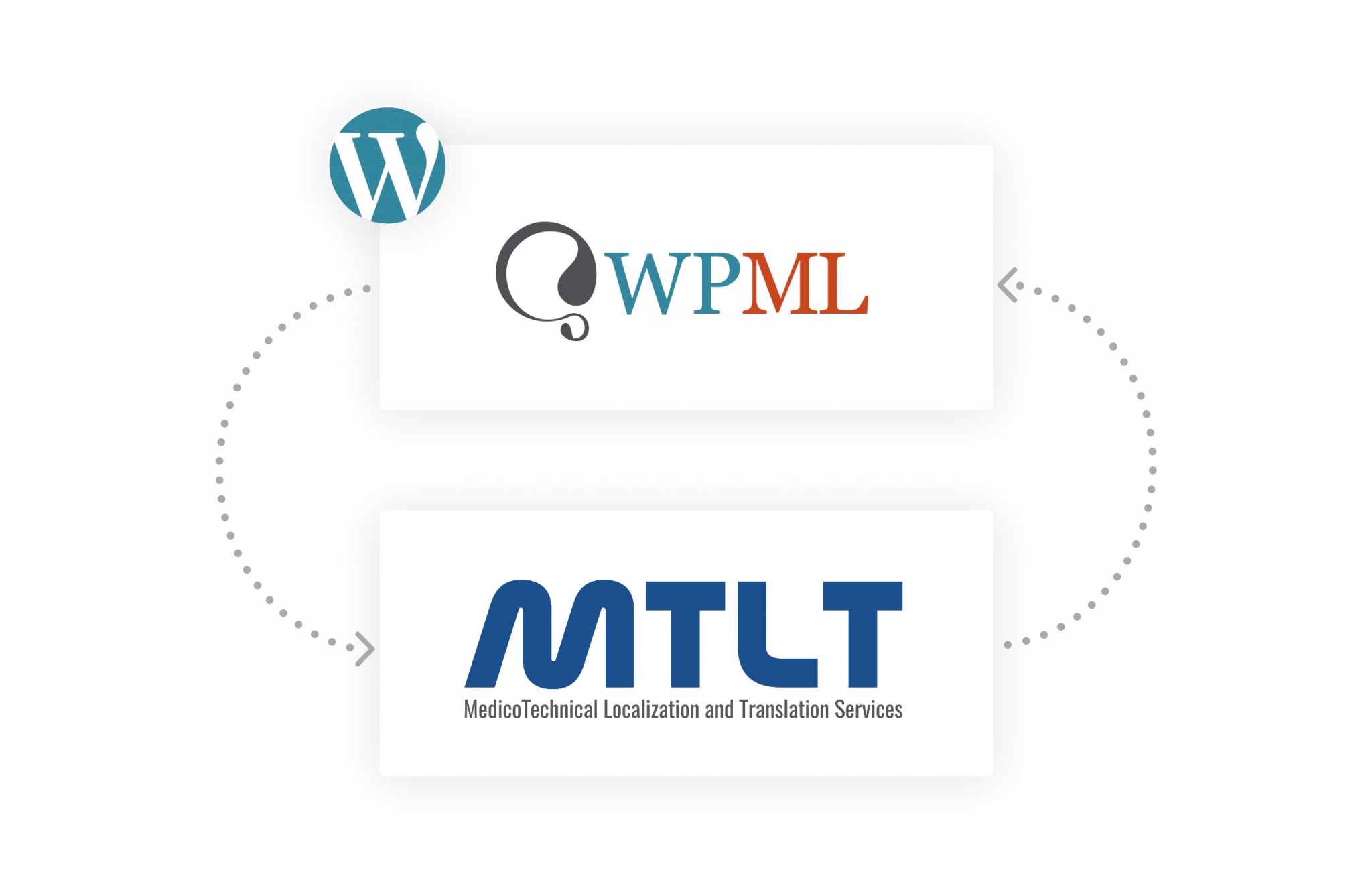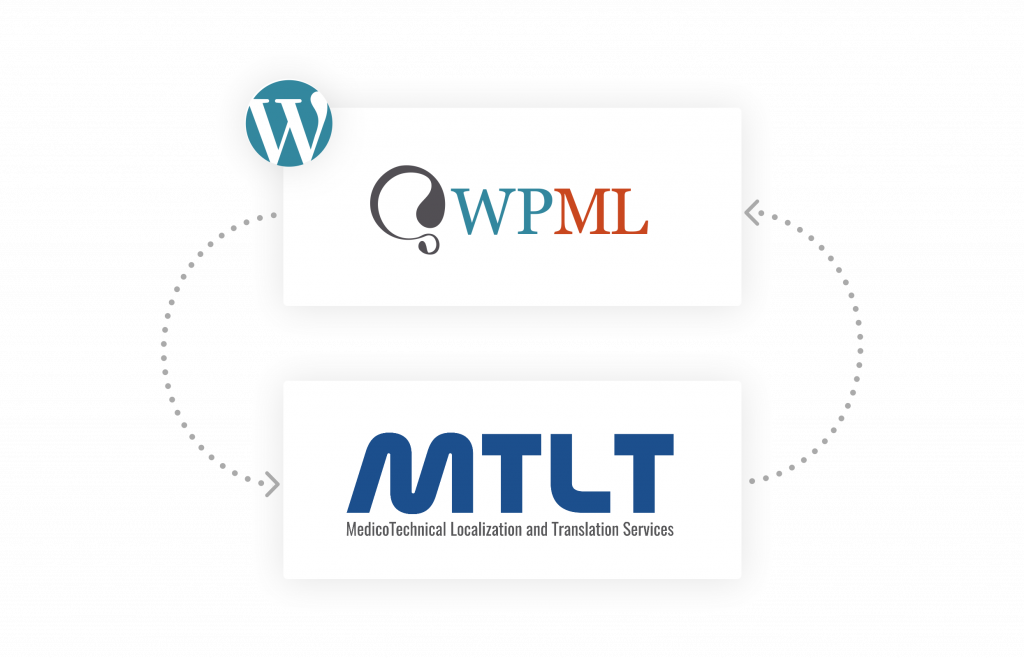 Based in Greece, MTLT understands the strict requirements of the highly regulated medical and life sciences industry.
For a successful medical translation, an in-depth understanding of the subject is crucial. MTLT always strives to maintain clarity and accuracy, as well as compliance with legislative requirements for use in the target country.
MTLT's clients come from all sectors, from local companies or individuals to multinational companies.
It's team can translate a significant variety of medical equipment content. This content includes diagnostics systems and tests, diabetes care systems, monitoring systems, transfusion systems, medical equipment software, general surgical instruments, neurostimulators, pacemakers, and other medical devices.

Additionally, they will also handle internal medical documentation like summaries of product characteristics (SmPCs), QRD templates, Patient Information Leaflets (PILs), clinical protocols, etc.
The service MTLT offers is so personalized that your translator will also be your project manager. A direct communication between client and translator makes it easier to avoid pitfalls from before the start of a project.
On the other hand, if you need general technical translations outside the medical field, MTLT can also take care of it.
If you want to translate your medical or technical site with MTLT, simply activate in WPML. If you still don't have WPML, feel free to purchase the Multilingual CMS package and start translating.