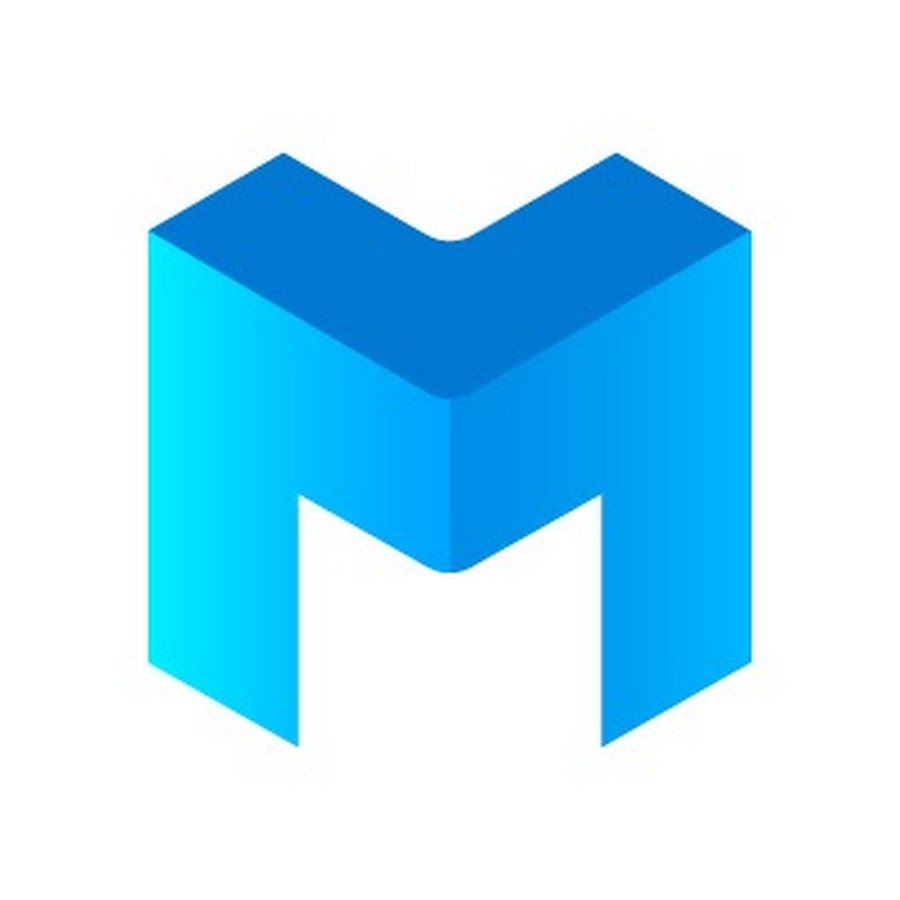 Recursos úteis
AcyMailing é compatível com o WPML. Este plugin foi testado plenamente, e você pode usá-lo para criar sites multilíngues sem ter problemas.
Testado pela última vez em: julho 6, 2022
AcyMailing allows you to quickly and easy build newsletters and includes various automation options to help you achieve your marketing goals.
Please note: Multilingual capabilities are only available in the Essential version or higher.
Problemas conhecidos