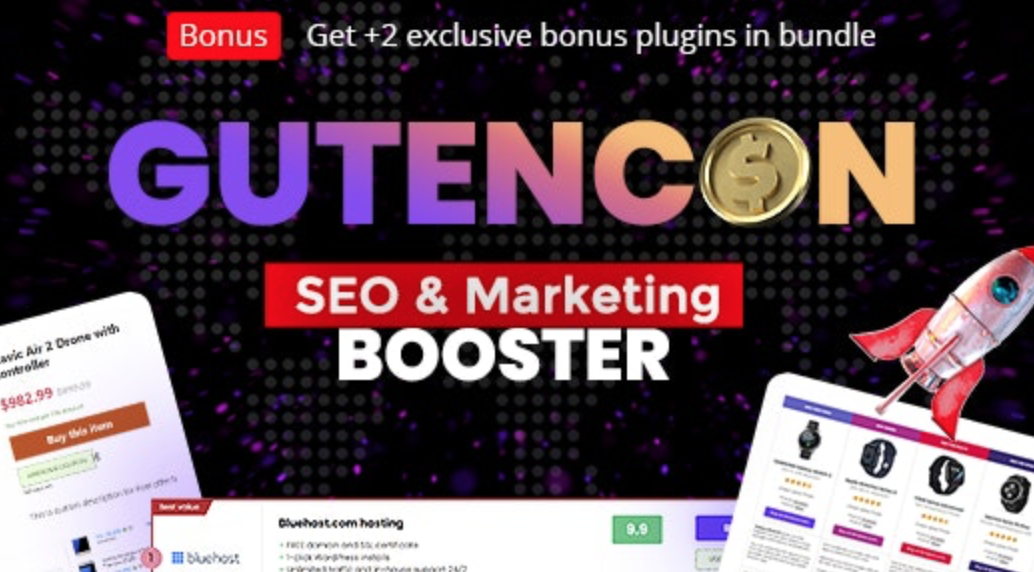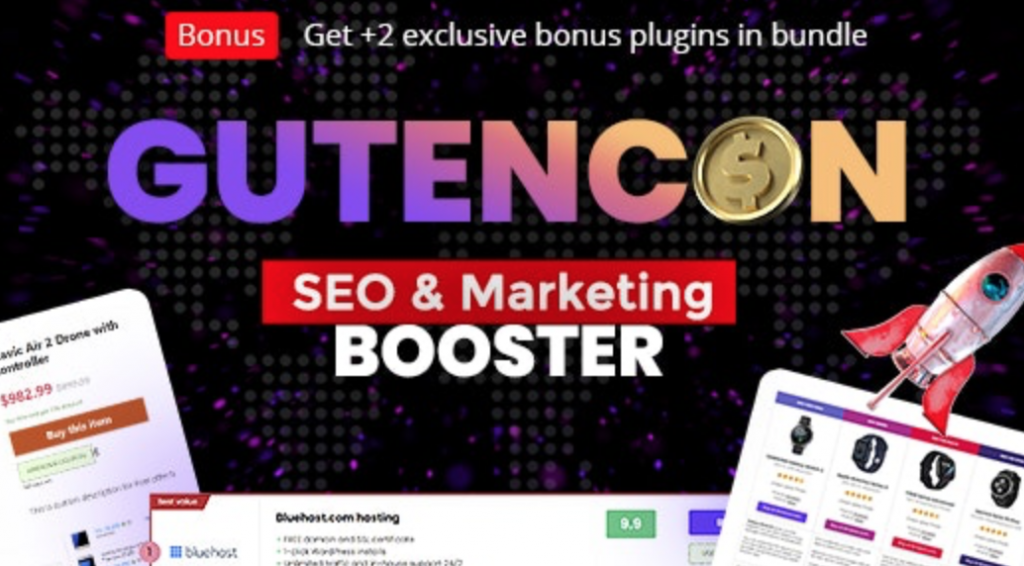 Recursos úteis
Gutencon é compatível com o WPML. Este plugin foi testado plenamente, e você pode usá-lo para criar sites multilíngues sem ter problemas.
Testado pela última vez em: julho 4, 2023
Gutencon is a Gutenberg-ready plugin that provides marketing, formatting, SEO and affiliate blocks. Gutencon can also be used as a simple pagebuilder given the various blocks that it offers.
Problemas conhecidos