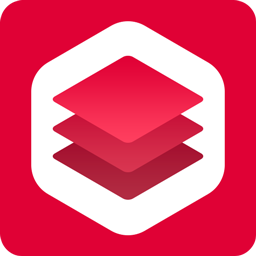 موارد مفيدة
LayerSlider WP إضافة موصى بها بفضل التزامها بالتوافق المتواصل والشراكة WPML. LayerSlider WP متوافق تمامًا مع WPML.
آخر اختبار في: أغسطس 3, 2020
LayerSlider lets you create dynamic sliders and popups that automatically pull content from your posts and pages. Choose between premium slider templates, or create your own custom sliders using a drag-and-drop editor. You can customize your sliders with over 200 animated slide transitions.
LayerSlider also offers customizable popup features. You can set your popup to appear when a user scrolls, clicks, tries to exit the site, or is idle for a set period of time. Use it to add social share buttons, a cookie notification banner, a newsletter signup form, and more.
LayerSlider doesn't slow your site's performance, and it's SEO friendly.
المشكلات المعروفة