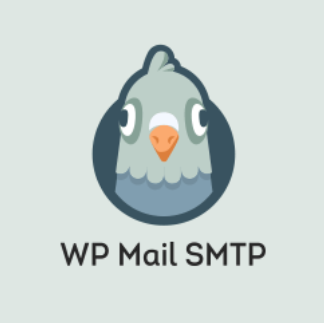 موارد مفيدة
لست بحاجة لإعداد خاص للعمل مع WPML
WP Mail SMTP إضافة موصى بها بفضل التزامها بالتوافق المتواصل والشراكة WPML. WP Mail SMTP متوافق تمامًا مع WPML.
آخر اختبار في: مارس 4, 2022
WP Mail SMTP makes sure emails sent from your website are successfully delivered to your users. To avoid emails being marked as spam or blocked, it authenticates your emails and sends them via trusted third parties.
WP Mail SMTP allows you to customize which email notifications your site sends and automatically logs every email for your records. It's compatible with popular email clients like Gmail, Office 365, Outlook, Amazon SES, and more.
المشكلات المعروفة