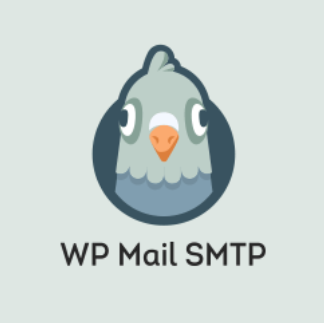 Recursos prácticos
No se requiere una configuración especial para trabajar con WPML
WP Mail SMTP es un plugin recomendado que gracias a su compromiso de continuidad y asociación continuas con WPML WP Mail SMTP es totalmente compatible con WPML.
Última prueba realizada el: noviembre 16, 2023
WP Mail SMTP makes sure emails sent from your website are successfully delivered to your users. To avoid emails being marked as spam or blocked, it authenticates your emails and sends them via trusted third parties.
WP Mail SMTP allows you to customize which email notifications your site sends and automatically logs every email for your records. It's compatible with popular email clients like Gmail, Office 365, Outlook, Amazon SES, and more.
Problemas detectados