We're delighted to be working with K&J Translations, now that it's fully integrated with WPML. This is a company with a good technical background, operating in central Europe.
K&J Translations is a relatively new agency, founded in 2017. It's primarily serving markets around central Europe at the moment, offering translation and proofreading services. There's a focus on the Slovenian, Slovak, Croatian and German regions, as it's based in Slovenia. But it's rapidly moving toward international clients too.
"We carry out all the tasks with a smile on our faces," says Sašo Šinko, K&J Translations Project Manager. "We're always ready to help achieve the desired result. The satisfaction of our clients comes first."
Collaborating with more than 210 translators and native speakers, K&J Translations has a distinct technical expertise. The team includes linguists, translators, proofreaders and graphic designers. Each member is an expert in one or more languages. It's completed over 10,000 projects in law, medicine, finance, technology, marketing, tourism and education.
Translators are matched based on fluency, and their industry expertise. Graphic designers on staff to help with translation and editing of assets. This includes details such as font format, alignment of images, tables and more.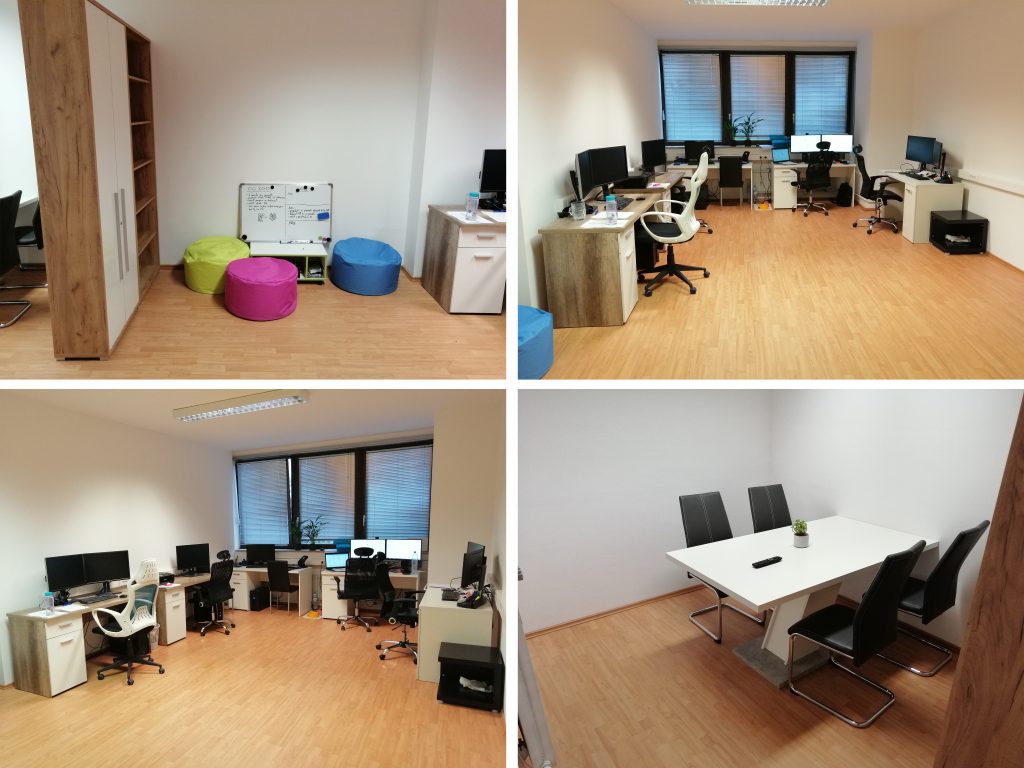 Services
Certified translations: Providing court interpreters to companies or individuals. Confidential, sealed documents you can use in official institutions around the world.
Translation: Translations of literary, technical, or scientific texts. This covers specialist subject areas and terminology. A proofreader and project manager also work on your translations.
Express translations: Translations of simpler texts, up to seven copyright pages. Can be delivered in a single day, and a free quote is available within 30 minutes.
Proofreading: Detailed checking of your own translated text. Grammatical, typographical, stylistic and terminological relevance is ensured.
Localization: Translation of project documentation, tenders and other technical material.
If you'd like to engage K&J Translations' services, simply activate it in WPML. If you still don't have WPML, purchase the Multilingual CMS and start translating your WordPress site with K&J Translations.