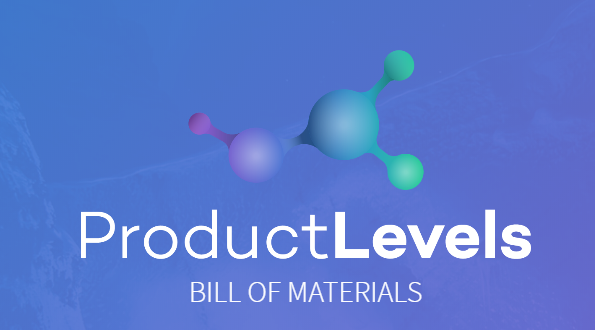 Recursos úteis
ATUM Product Levels é compatível com o WPML. Este plugin foi testado plenamente, e você pode usá-lo para criar sites multilíngues sem ter problemas.
Testado pela última vez em: agosto 16, 2019
Create the complete list of raw materials or product parts and sync the quantities of each needed to manufacture or complete an end product.
Problemas conhecidos