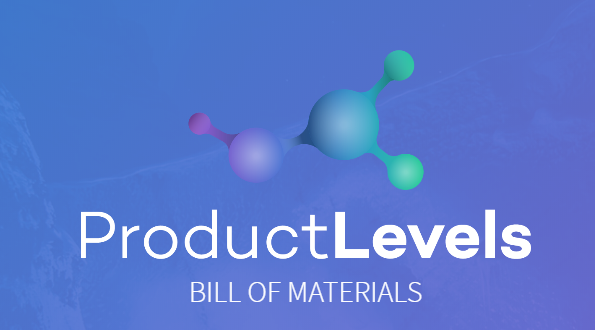 Ressources utiles
ATUM Product Levels est compatible avec WPML. Ce module a été testé de manière approfondie, et vous pouvez l'utiliser pour créer des sites multilingues sans aucun problème .
Dernier test le : août 16, 2019
Create the complete list of raw materials or product parts and sync the quantities of each needed to manufacture or complete an end product.
Problèmes connus