Conçu par Stock Management Labs™ — Découvrez ATUM Product Levels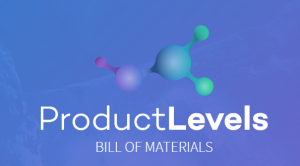 Create the complete list of raw materials or product parts and sync the quantities of each needed to manufacture or complete an end product.
Version 1.3.4 Dernier test le : 16/Août/2019
Compatible avec WPML, Testé par l'équipe de WPML. L'auteur a confirmé qu'aucune des nouvelles modifications n'impacte la compatibilité.