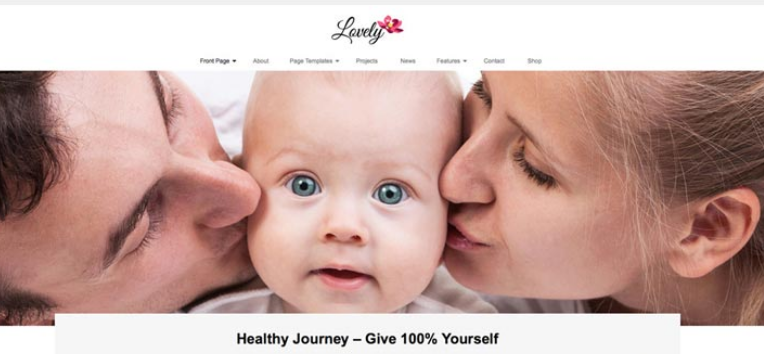 Useful resources
Lovely is compatible with WPML. This theme has been tested thoroughly, and you can use it to build multilingual sites without experiencing issues.
Last tested on: يناير 19, 2021
Lovely عبارة عن قالب WordPress نشط وحديث مثالي كقاعدة لصفحة رئيسية لمدونات العائلات والصحة ونمط الحياة، أو حتى لمتجر صغير. فهو قالب بسيط جدًا عند الإعداد ويمكن استخدامه مع غالبية خيارات التخصيص المتاحة من أداة المُخصص.
العرض بقائمة شبكة تفاعلية هو الشائع هذه الأيام.