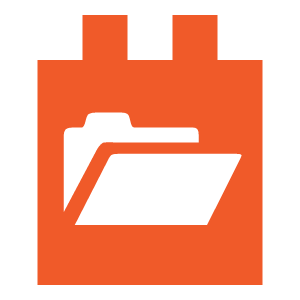 Useful resources
Types is a recommended plugin thanks to its commitment to continued compatibility and partnership with WPML. Types is fully compatible with WPML.
Last tested on: אפריל 14, 2021
סוויטה שלמה ליצירת סודי תוכן מותאמים אישית ב-WordPress. Types כולל תמיכה בסוגי פוסטים מותאמים אישית, שדות מותאמים אישית, טקסונומיה וקשרים בין פוסטים.