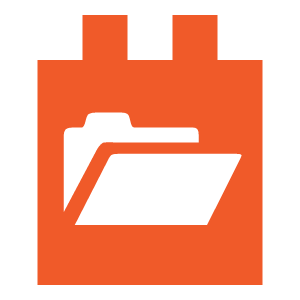 Useful resources
Types is a recommended plugin thanks to its commitment to continued compatibility and partnership with WPML. Types is fully compatible with WPML.
Last tested on: fevereiro 14, 2022
Um software integrado completo para criação de tipos de conteúdo personalizados em WordPress. O Types inclui suporte para tipos de post personalizados, campos personalizados, taxonomia e relação de posts.
Known Issues