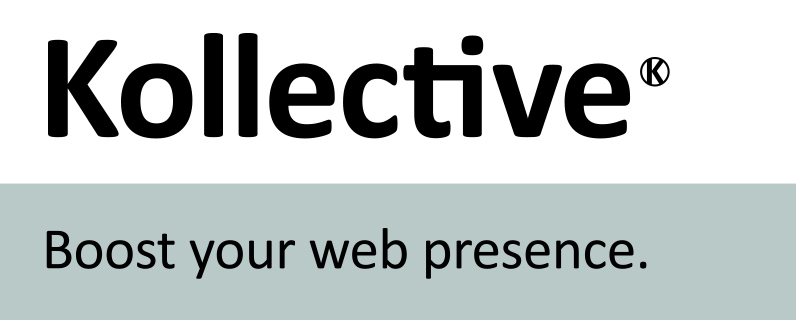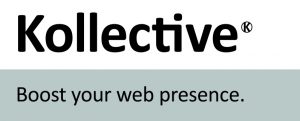 Contact developer
Looking for a quick reply?
Type of work:
Build a new site, Develop the functionality of the site, Give detailed consulting about a potential project, Help me develop something, Help writing content, Integrate with an external system, SEO, Visual design
Project size:
Small Business
Agency/Enterprise
Maintenance:
I can maintain sites
Site categories:
Blog, Brochure, Education
Favorite WordPress themes:
Custom Theme
Project budget:
Minimum budget is 3500 USD
Report a problem
Kollective is a full service digital marketing agency for hotels based in Athens Greece. We deliver personalised solutions to clients in the hotel, tourism and hospitality industries to effectively increase direct bookings and boost online sales.
For most clients we provide a full range of digital services including website design &  development, online digital marketing, analytics and bookings reporting and on-going consultation & support. We usually only provide SEO services for our 360o service clients, but if a particularly interesting challenge for an SEO project to existing site comes up, we are open to running an initial technical audit and having a chat!
We are proud of the work we do and believe that it speaks for itself. We invite you to visit our case studies, explore our recent projects and judge our work for yourselves!
Our Latest Website Work
Our Latest Blog Posts
Hotel Digital Marketing Case Studies
We hope the above information gives you an idea of how we work and the kind of clients that we work best with. If you have a hotel or tourism related business, contact us to learn more details and find out if we are a good fit! We are based in Athens, Greece – but we support businesses around the world with our specialised services for hotel and hospitality – no matter where you are in the world, contact us for a no obligation chat, we can probably help 🙂