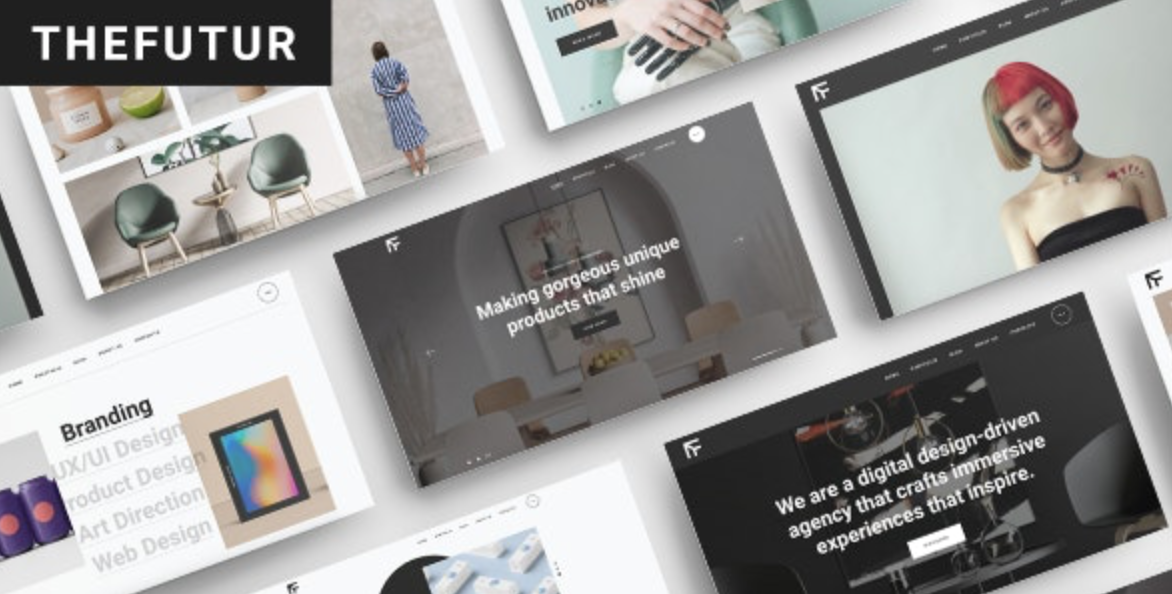 Recursos úteis
TheFutur é compatível com o WPML. Este tema foi testado plenamente, e você pode usá-lo para criar sites multilíngues sem ter problemas.
Testado pela última vez em: julho 21, 2022
TheFutur is a modern, Gutenberg-ready Portfolio/Agency theme for WordPress. With many built-in theme options, templates and functionalities, it is super easy to customise and build clean aesthetically pleasing sites.
Problemas conhecidos