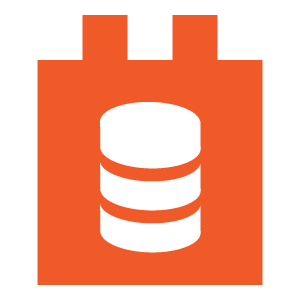 Useful resources
CRED is a recommended plugin thanks to its commitment to continued compatibility and partnership with WPML. CRED is fully compatible with WPML.
Last tested on: سبتمبر 14, 2021
يسمح لك ملحق CRED بإضافة نماذج الواجهة الأمامية. يمكن استخدام هذه النماذج لإنشاء وتحرير محتويات المقال الجديد أو المستخدمين في موقعك. امتلاكك لهذا النوع من نماذج الواجهة الأمامية يعبر عن القاعدة الأساسية لإنشاء مواقع الفهرسة (مع الإعلانات)، ومواقع العضوية، ومواقع إعلانات الوظائف، وما إلى ذلك.
Known Issues