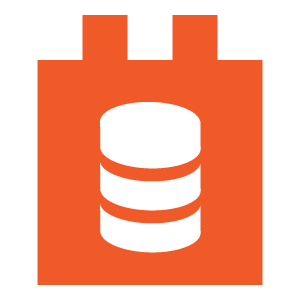 Useful resources
Toolset Forms is a recommended plugin thanks to its commitment to continued compatibility and partnership with WPML. Toolset Forms is fully compatible with WPML.
Last tested on: 2月 8, 2022
Toolset Forms builds front-end forms for creating and editing content and users. Toolset Forms support all standard WordPress fields, custom fields, taxonomy and post relationships. It validate inputs and sends flexible email notifications.
Toolset Forms is part of the complete Toolset suite, which allows to build advanced WordPress sites without programming.
Toolset offers free courses on how to build advanced sites, all without coding:
Known Issues