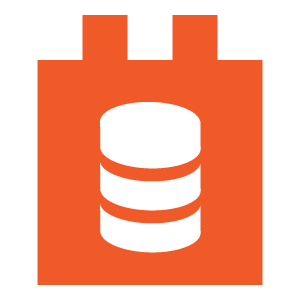 Useful resources
CRED is a recommended plugin thanks to its commitment to continued compatibility and partnership with WPML. CRED is fully compatible with WPML.
Last tested on: October 20, 2020
Il plug-in CRED consente di aggiungere maschere front-end. Queste maschere possono essere utilizzate per creare e modificare nuovi contenuti per post o utenti nel vostro sito. Avere questo tipo di maschere front-end presenta le vere e proprie basi per la creazione di siti di directory (con pubblicità), siti con registrazione, siti di elenchi di lavori, ecc.