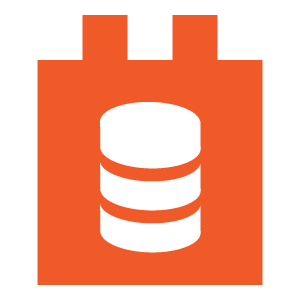 Useful resources
CRED is a recommended plugin thanks to its commitment to continued compatibility and partnership with WPML. CRED is fully compatible with WPML.
Last tested on: febrero 8, 2022
El plugin CRED permite agregar formularios a la interfaz de usuario. Dichos formularios pueden ser utilizados para crear o editar entradas, contenidos o usuarios nuevos en el sitio web. Este tipo de funcionalidades permite disponer de la base para crear sitios web de directorios (con publicidad), membresías, listados de trabajo y mucho más.
Known Issues