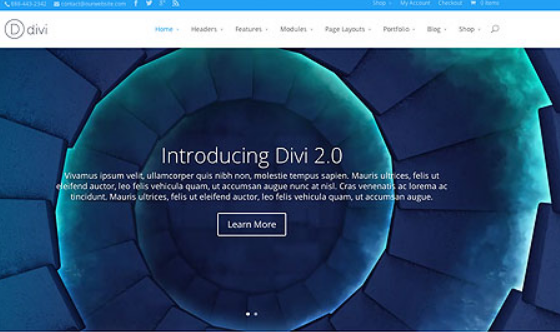 Useful resources
Divi is a recommended theme thanks to its commitment to continued compatibility and partnership with WPML. Divi is fully compatible with WPML.
Last tested on: נובמבר 3, 2021
Divi Builder נוצר כשחווית המשתמש בראש סדר העדיפויות. ה-builder הופך רכיבים לאבני בניין חזותיים ומאפשר לכל אחד להבין את מבנה הדף ולערוך אותו מבלי לגעת בשורות קוד.