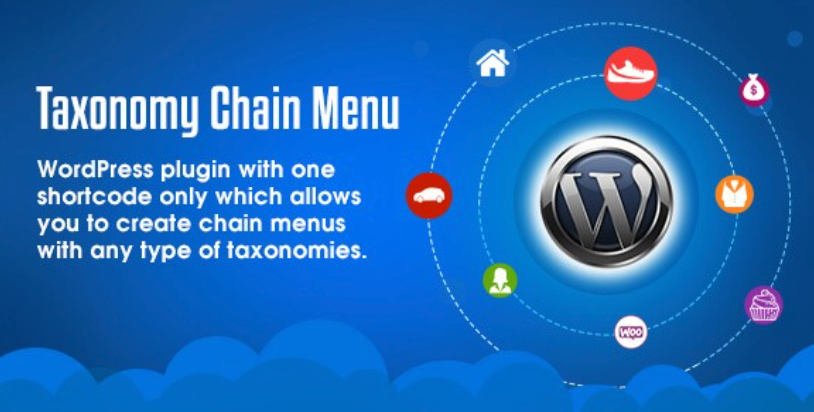 Recursos úteis
Nenhuma configuração especial necessária para funcionar com o WPML
Taxonomy Chain Menu é compatível com o WPML. Este plugin foi testado plenamente, e você pode usá-lo para criar sites multilíngues sem ter problemas.
Testado pela última vez em: julho 9, 2023
Taxonomy Chain Menu allows to create taxonomy terms chain menus using dropdowns with default and custom types of WordPress taxonomies.
Problemas conhecidos