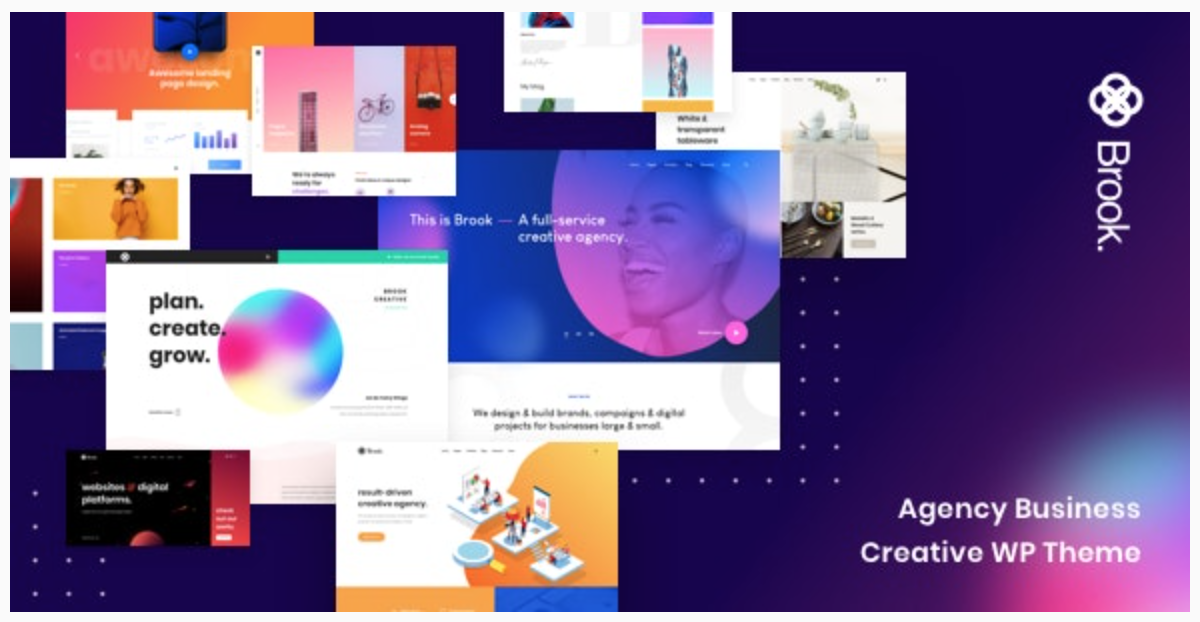 Useful resources
Brook is not currently compatible with WPML. You may experience issues when using it.
Brook theme is a versatile, multipurpose theme that focuses on creativity, efficiency, and diversity in website design. 

Please note: We have been in touch with the author of this theme to work on compatibility, however fixes have not been implemented. Should you want to encourage them to work on WPML compatibility you can open a ticket on ThemeMove support or contact frank@thememove.com directly.