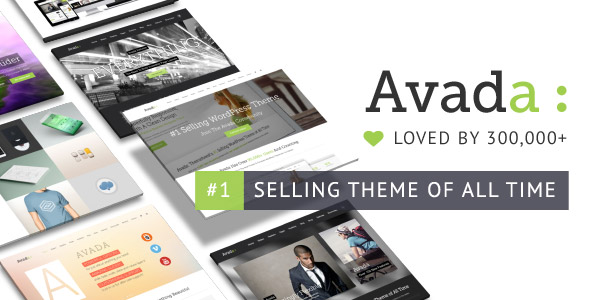 Useful resources
Avada is a recommended theme thanks to its commitment to continued compatibility and partnership with WPML. Avada is fully compatible with WPML.
Last tested on: 12月 14, 2021
Avadaは多目的のWordPressテーマです。 非常に柔軟で応答性が良く、Fusion Page Builderを含み、豊富で強力なオプションがついています! HTML5 & CSS3で制作されています。 クリーンで多目的なデザインは、ビジネス、企業、ポートフォリオ、ブログ、製品などいかなるタイプのウェブサイト構築にも使用できます。
Known Issues
Right now, there are no unresolved compatibility issues between this plugin and WPML. Search all known issues.