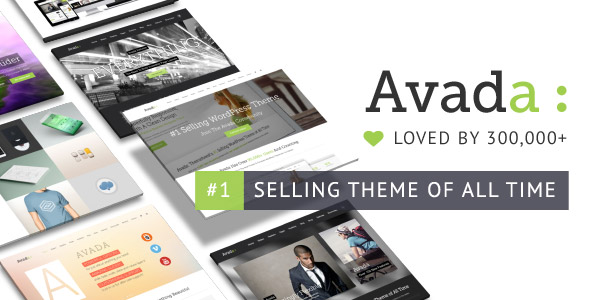 Useful resources
Avada is a recommended theme thanks to its commitment to continued compatibility and partnership with WPML. Avada is fully compatible with WPML.
Last tested on: diciembre 14, 2021
Avada es un Tema multipropósito para WordPress. Es nítido, muy flexible, adaptable, incluye el creador de páginas Fusion y viene con poderosas opciones incluidas. Creado con HTML5 & CSS3. Este diseño nítido y multipropósito puede utilizarse para cualquier tipo de sitio web, empresa, compañía, cartera, blog, producto, etc.
Known Issues
Right now, there are no unresolved compatibility issues between this plugin and WPML. Search all known issues.