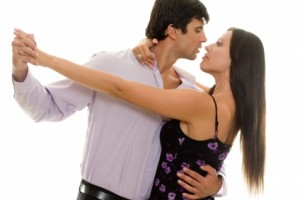 Did you know there are over 320 million native Spanish speakers in the world? This release of WPML will make a small percentage of these people a bit happier, as it's localized to Spanish.
It's just a pilot language. Soon, we're adding other popular languages including German, French, Japanese and Chinese. And, when our translation integration is finally working, we'll also have wpml.org localized to these languages.
Anyway, back to this release…
Besides adding Spanish translation, WPML 0.9.8 also fixes these bugs:
Fixed compatibility issues with Windows servers. Several users were kind enough to report and detail the activation problems on Windows servers. The bug came down to file access permission, which is fixed now.
Fixed bug with sticky post. There was a MySQL query error when sticky posts were saved, causing all sorts of strange side effects.
Fixed search function.
Prev/Next links for category archive pages are now working again.
Add warning about disabled JavaScript (which is required for the plugin to work).
Added debug information for hunting down stubborn bugs.
Other frequent issues we ran to recently were due to very old MySQL servers (4.0) or disabled JavaScript.
As always, we appreciate all the great feedback we've been getting. Keep reporting problems in the forum – it's a great help to the development effort.