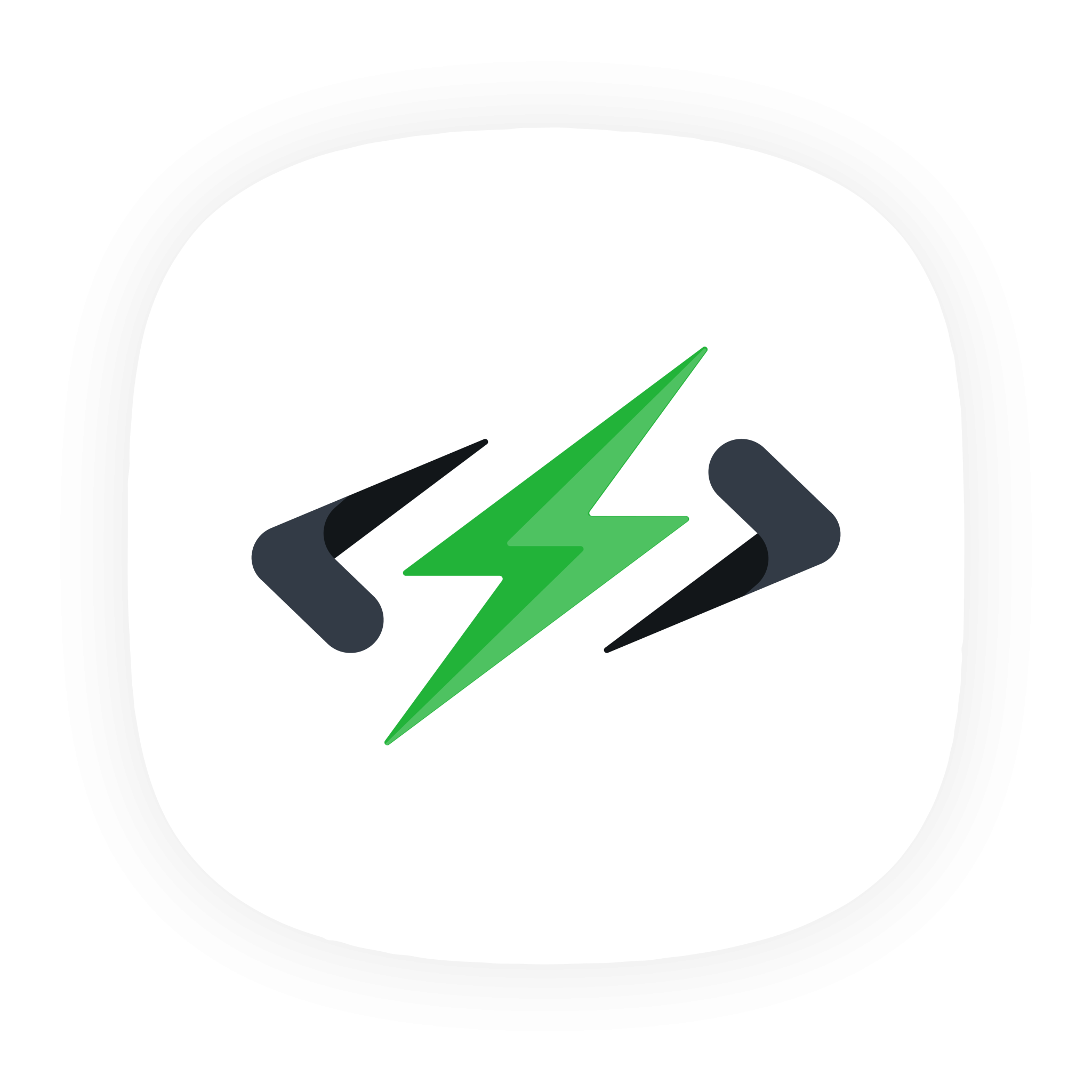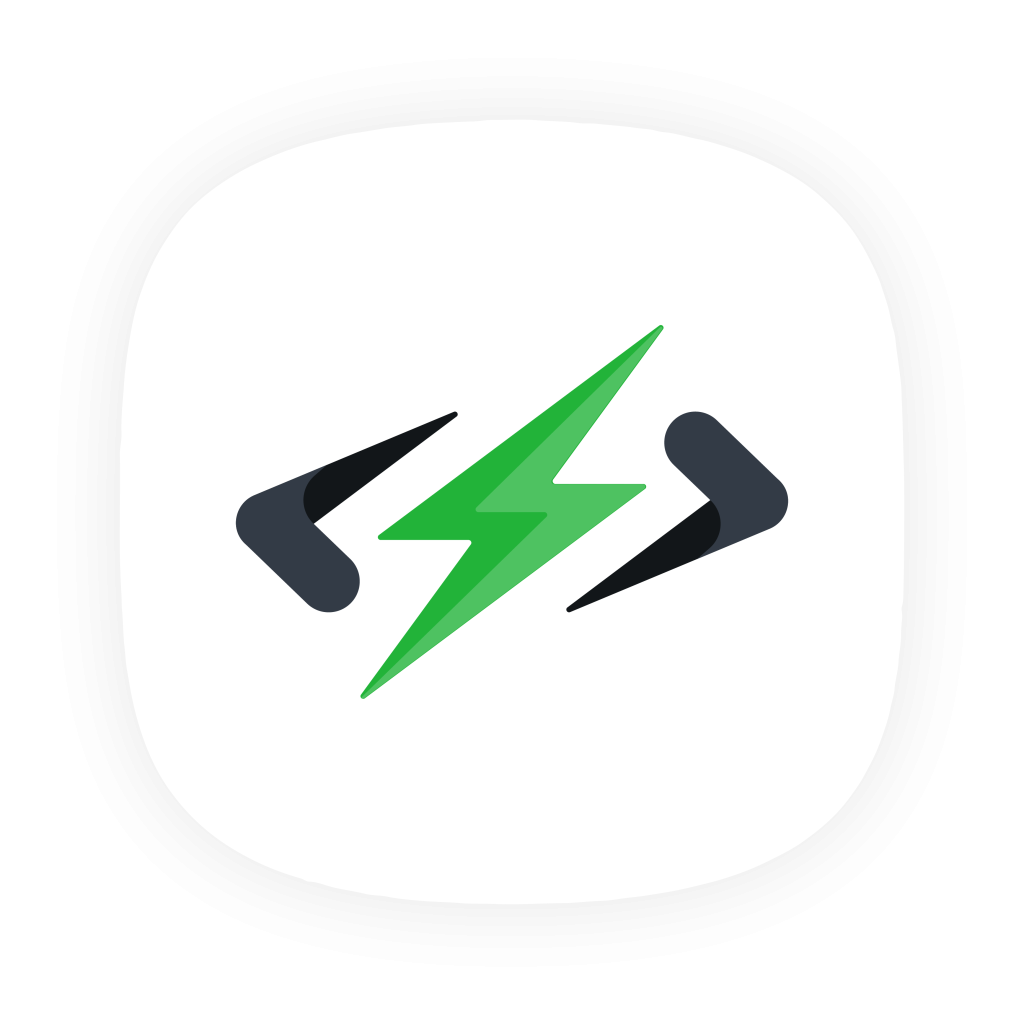 Recursos úteis
Nenhuma configuração especial necessária para funcionar com o WPML
10Web Booster é compatível com o WPML. Este plugin foi testado plenamente, e você pode usá-lo para criar sites multilíngues sem ter problemas.
Testado pela última vez em: novembro 7, 2022
10Web Booster is the speed optimization plugin for improving the overall performance of any WordPress website, automatically. On top of 10Web Booster's advanced optimization, 10Web is partnering up with Cloudflare to deliver CDN and security measures for unmatched site performance.
Please note: The premium version of 10Web Booster is also compatible with WPML (you can upgrade via your 10Web dashboard)
Problemas conhecidos