Conçu par Martin Stehle — Découvrez Ultimate Post List Pro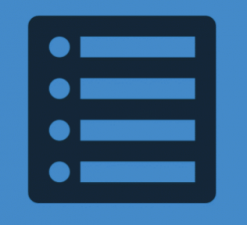 The plugin Ultimate Post List for WordPress gives you an easy-to-use toolbox to make lists of posts. You can insert the lists in every widget area and via a shortcode in every post content.
Version 7.1 Dernier test le : 13/Mar/2017
Compatible avec WPML, Testé par l'équipe de WPML. L'auteur a confirmé qu'aucune des nouvelles modifications n'impacte la compatibilité.