Diseñado por Martin Stehle — visita Ultimate Post List Pro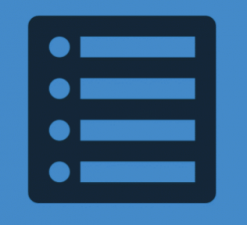 The plugin Ultimate Post List for WordPress gives you an easy-to-use toolbox to make lists of posts. You can insert the lists in every widget area and via a shortcode in every post content.
Version 7.1 Última prueba realizada el: 13/Mar/2017
Compatible con WPML, Probado por el equipo de WPML. Los cambios nuevos no afectan su compatibilidad, según lo declarado por el autor.