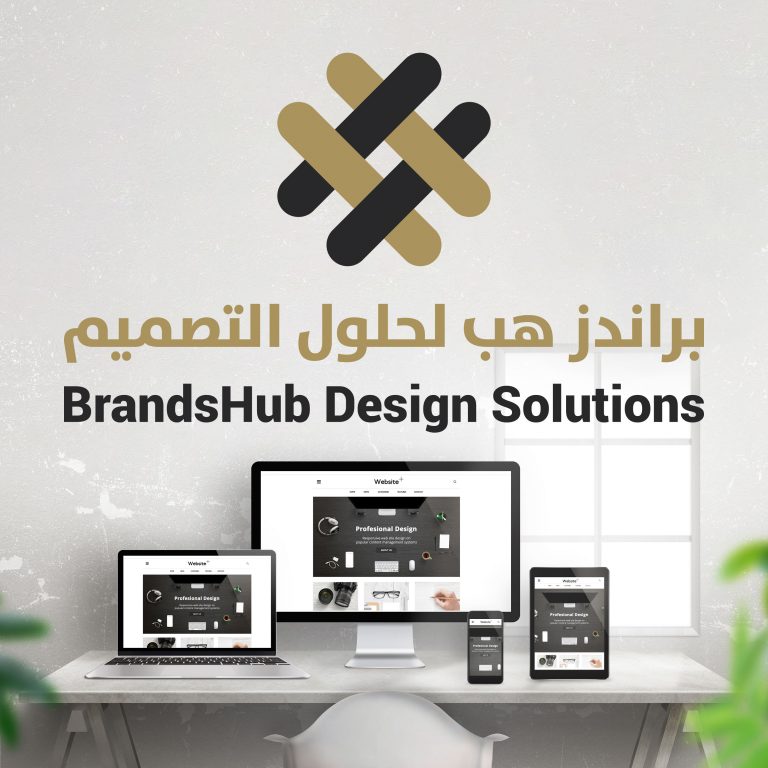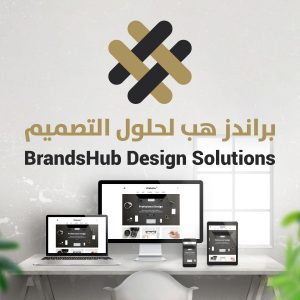 This developer is busy and cannot take new projects
Type of work:
Site categories:
Blog, Brochure, E-commerce, Education
Favorite WordPress themes:
Avada
Project budget:
Minimum budget is 100 USD
Report a problem
Providing top quality branding, identity & web services. We work flexibly with clients to fulfill their design needs. Whether you need to create a brand from scratch, including marketing materials and a beautiful, functional website or whether you are looking for a design refresh we confident that you will be pleased with the results.